WPLD Feb. 3 Broadcast
This week we covered Dunbar Drama's performance of Anne Frank, an introduction to Black History Month, and what's new at the Booktique. Check it out!
About the Videographers
Sloan Scroggin, Broadcast Editor
I'm Sloan Scroggin and my passion lies in making you, the people smile and enjoy everything this program comes out with in each and every way possible.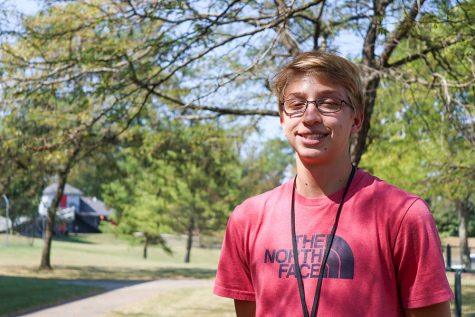 Jack Naehr, Staff Reporter
My name is Jack Naehr and I am a Junior who loves production design. This is my first year being apart of Dunbar's Lamplighter team, and I am a staff...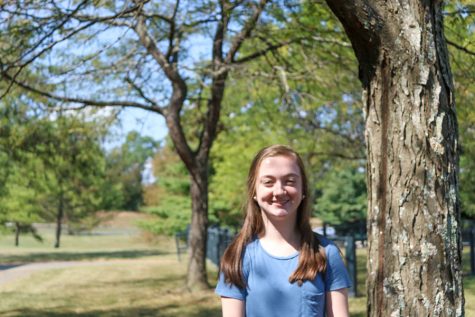 Ella Williams, Staff Reporter
My name is Ella Williams, and this is my first year on the Lamplighter staff as a sophomore. As long as I can remember, I have been writing. From poetry...