WPLD Oct. 1 Broadcast
This week's broadcast covers new traffic safety procedures on campus, fashion trends making a comeback, and spirit week! Also, we always share announcements and updates and PRIDE buck winners.
Hang on for a minute...we're trying to find some more stories you might like.
About the Videographer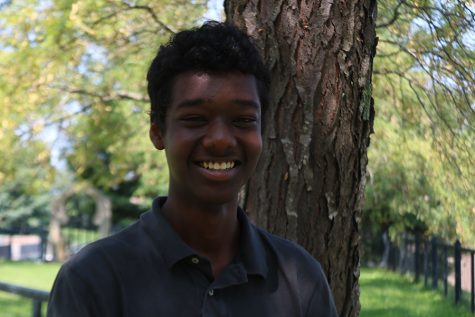 Omar Hassan, Broadcast Editor
I was addicted to hokey pokey but I turned myself around. That's what it's all about.