Wildfires in California During 2020
During the Summer of 2020 alone, 8,190,505 acres of land have burnt due to wildfires across the western United States primarily in the states of California, Washington, and Oregon. These horrific fires have resulted in the death of 43 people. 
Just recently, wildfires have also broken out in the state of Colorado. On October 14th, the East Troublesome Fire was first reported. As of Thursday October 22nd the East Troublesome Fire in Rocky Mountain National Park had burned 125,000 acres of land. 
"This is not going to be good for the future beauty and wildlife of the park" said my dad, who has visited Rocky Mountain National Park before. "Anyone who lives close to the fires will need to evacuate. 
However, there is some good news concerning the East Troublesome Fire and Cameron Peak Fires in Colorado, since snow is in the forecast. This snow could finally help firefighters control the 2 largest blazes in Colorado history.
"I feel confident that the snow can help the firefighters immensely in helping to control the fires in Colorado" said my Mom. "The snow could really help the residents who may have otherwise have been in danger, which is great." 
There is also more good news in the fact that most experts agree that the worst of the 2020 wildfire season is over in California. Most scientists agree that it is only uphill from here with the coming of Winter and more precipitation. 
"I am glad that the wildfires in California are predicted to end soon," said my cousin Kelby who attends college in San Diego. "Especially since this year's fires have been much worse than an average year."
About the Contributors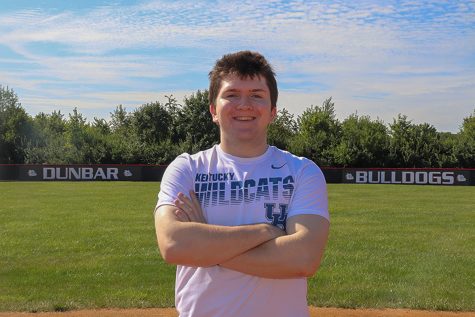 Jacob Hayes, Sports Writing Editor
Hi, my name is Jacob Hayes and this year I am a senior. This is my second year being part of PLD Lamplighter and I am our Sports Writing Editor. As time...