Dunbar Baseball off to a Great Start
Dunbar's baseball team is out to their best start in school history with a 10-1 record. Last year they ended the season with a 16-15 record.
The big key to the Bulldogs' success so far this year has been their offense, the team has scored 102 runs in 11 games while having over a .300 batting average.
But the success hasn't all been on the offensive end, the team pitching has been excellent with a team ERA of 2.04.
But according to several players, the teams' real success comes from within.
"The camaraderie and brotherhood within the team is stronger than its ever been in my time at Dunbar," junior Cameron Baughman said.
Senior Jacob Stamm agrees. "Our change in mentality has improved, that has been in part to the change in the coaching staff," he said.
The team is coached by Mr. Seth Knight, who graduated from Dunbar in 1997. He was an assistant from 2003-2009 for the bulldogs. He left the program for a few years to coach elsewhere, but in 2014 he came back and has been the head coach since.
On 4/17 and 4/18, the Bulldogs lost two tough games against their district rival Lexington Catholic. These losses moved them to 10-3.
But Senior Cooper Jacobelli said that the team is using the defeats as learning experiences in order to better themselves.
"We're going to take those lessons into the rest of district play and the postseason," Jacobelli said.
The Bulldogs take on Woodford County at home at 7:30 p.m. on April 20.
About the Contributors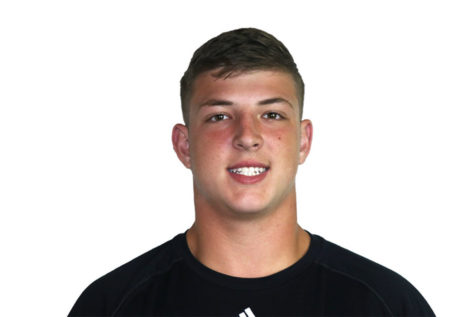 Tyler Browning, Staff Reporter
Tyler is a senior and this is his first year on staff. He plays football for Dunbar.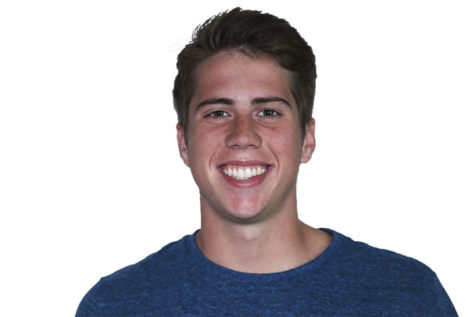 Cole Haney, Staff Reporter
Cole is a senior and it's his first year on staff. He plays football for Dunbar.