Baylee Lanter Commits to EKU
On Feb. 7, Senior Baylee Lanter decided to further her soccer career by signing her letter of commitment to play at Eastern Kentucky University.
"I'm looking forward to being part of a new family and having new experiences in life…It's nice to know that you have a group of girls that have your back both on and off the field" she said.
Lanter started off her high school career playing volleyball and basketball, but her junior year decided to drop those sports to commit to soccer. She lead the team in scoring both years, also making it to 2nd team all-city in 2016 and first team all-city in 2017.
"I'll miss being around my teammates and all the memories we created together on the field together and i am grateful for getting to be a part of this team," she said.
But it's not just the sport she'll miss.
"I'll miss seeing my friends throughout the day…being comfortable where I am," she said. "Knowing where everything is and most of the kids here. College is a big adjustment."
Lanter is one of two Dunbar players to commit to Eastern next year alongside Molly Mohr.
About the Contributors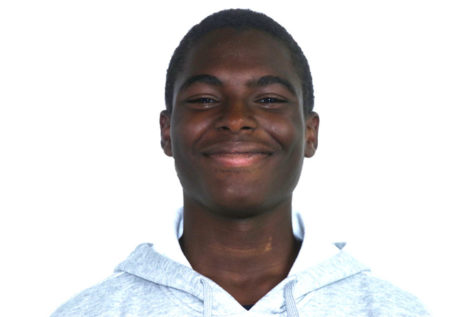 Kaden Gaylord, Sports Editor
Kaden is 5'4" but his ego is 6'8".