Bulldogs Continue Winning Streak Against Lexington Catholic
The Bulldogs defeated the Lexington Catholic Knights 57-42.
Jan. 31 — Showcasing their strengths talent on the defensive end and on the boards, the Lady Bulldogs extended their winning streak to five games.
The game had a slow start, with the Bulldogs letting the Knights get ahead 9-1 before Coach Nick Runyon called timeout.
Whatever the coach said, the players stepped up their defense and got multiple steals to get back in the game and tie up the score, 20-20, at the end of the first quarter on a Mashayla Cecil 3 at the buzzer.
In the second quarter, with Cheyenne Fullwood on the bench with three fouls, the Bulldogs needed someone to step up and score for the team. Mashayla Cecil and Aniya Cotton scored or assisted on 13 of the teams' 16 points in the quarter, while Catholic only scored five, giving the Bulldogs a 36-25 lead at the half.
"With one of our best shooters and defenders out of the game I felt like I needed to step up to get the win" Cecil said.
The Bulldogs controlled the 2nd half, not letting the Knights develop any offensive runs to try to catch up. They forced the Knights to commit 18 turnovers.
Mashayla Cecil finished with 18 points and 4 rebounds. Anaiyah Cotton finished with 15 points and 7 rebounds. Autumn Herriford finished with 12 points and 5 rebounds.
The Bulldogs improve to 15-8 on the season. 9-3 in the region and 7-1 in the district.
About the Contributors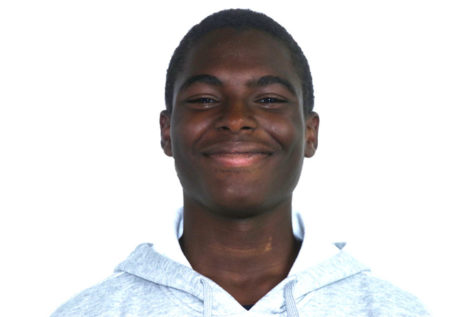 Kaden Gaylord, Sports Editor
Kaden is 5'4" but his ego is 6'8".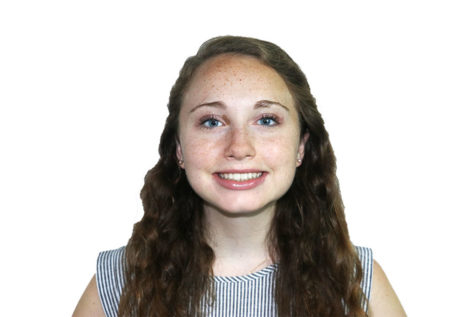 Remy Milburn, Photography Editor
Remy loves photography, coffee, and Ed Sheeran. #livelovelamplighter