Reigning in Rivalry, Bulldogs Defeat Generals Again
The Bulldogs defeated the Generals at home on Dec. 6 for the second straight year, 85-57.
The historied rivalry between Lafayette and Dunbar added another chapter as Dunbar continued their reign, defeating the Generals at home on Dec. 6 for the second straight year, 85-57.
The win moved Dunbar to 3-1 on the season, while Lafayette is now 2-2. Once again, senior Taveion Hollingsworth stole the show, scoring 22 points while going an efficient 10-17.
Lafayette started the game off strong, jumping out to a 5-0 lead. Dunbar responded, however, when Jaquice Gray hit a 3 to put Dunbar on the board. After trading blows, Coach Scott Chalk called a timeout with the score 10-16, Lafayette up. Whatever he said must have clicked with Hollingsworth, who moved on to score back to back possessions, followed by an Isaiah Yeast corner 3 to give Dunbar a 19-18 lead.
The first quarter ended with Dunbar up 25-18. Instead of relaxing with the lead, Jaquice Gray attacked, scoring inside multiple times and stealing multiple errant passes. At halftime, Dunbar led 47-30. They continued their dominance in the second half, not letting up until the final buzzer sounded, deeming Dunbar the 28 point victors.
Dunbar's defense was exceptional, getting a number of steals. Dunbar has allowed an average of 54.5 PPG so far this season, similar to our average of 53.3 points last season. Dunbar's length on the wing and bodies in the paint continue to create problems for opposing offenses.
About the Contributors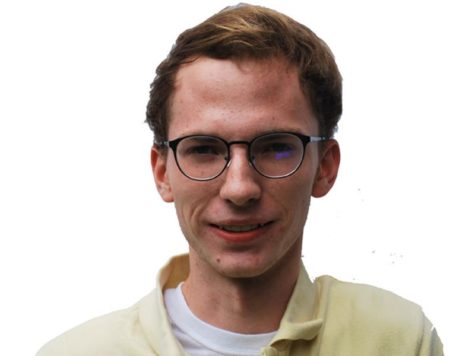 Matt Jones, Staff Reporter
He has never eaten a pear.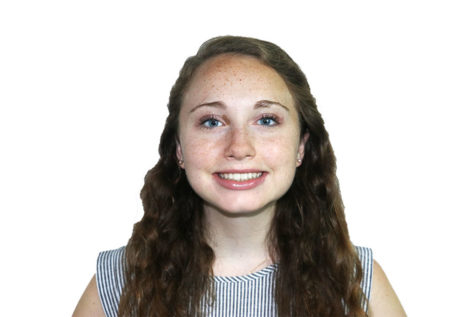 Remy Milburn, Photography Editor
Remy loves photography, coffee, and Ed Sheeran. #livelovelamplighter