Taveion Hollingsworth signs to WKU
Dunbar basketball star, and NBA hopeful, committed to play for WKU next year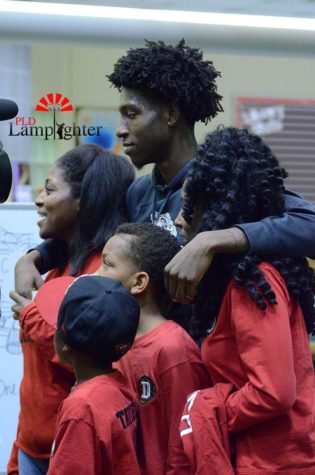 Senior Taveion Hollingsworth, who lead the Bulldogs to a boys' basketball state title last year, signed his letter of intent to play for the Hilltoppers of Western Kentucky University on Nov. 9 in Dunbar's library.
After debating between several schools, Hollingsworth said that he is content with his decision.
"It feels great," said Hollingsworth.
"I have a good feeling that it'll be good for me, and get me to the level after that–the NBA."
Hollingsworth, who is the front runner to take "Mr. Basketball" this season, averaged 21 points and 5.3 rebounds per game last season.
This season, according to Hollingsworth, the Bulldogs are preparing to run the table again and win back to back state championships.
"We're going all the way," he said.
About the Contributors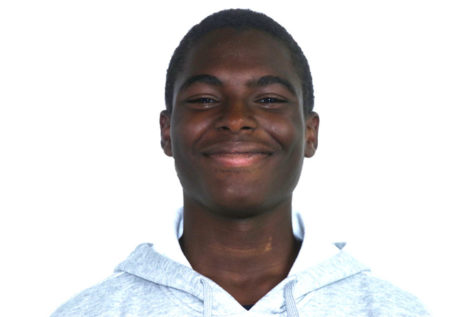 Kaden Gaylord, Sports Editor
Kaden is 5'4" but his ego is 6'8".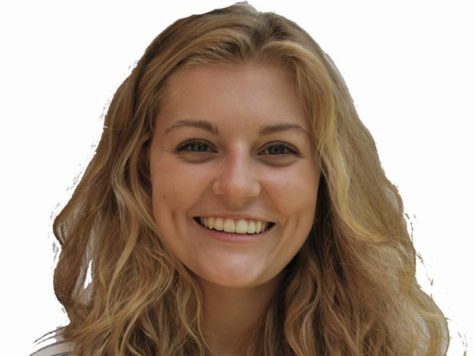 Sydney Carter, Photography Editor