Lady Bulldogs Lose in District Championship to Lexington Catholic
Oct. 13–The Lady Bulldogs lost in a tough battle against the Lexington Catholic Knights by a score of 4-1.
The first two minutes of the game seemed promising for the team, but two minutes later that all changed. Catholic pushed the ball down the field and got past the Bulldogs' defense, putting the ball in the net. That play made for a long night for the Bulldogs who were playing on their heels for most of the 1st half, allowing Catholic to exploit their defense. Nine minutes after the first goal, #13 Maggie Corbett scored for Catholic.
Midway through the half, the Bulldogs went on the offensive, putting the Knights on their heels and coming extremely close to scoring multiple times, once by #15 Meron Roach and another by #9 Elizabeth Lippert.
Coming out the half, the Bulldogs seemed to have momentum. In the 50th minute, #12 Baylee Lanter moved the ball down the field and kicked from the 35 yard line, making a beautiful goal to cut down the Knights' lead to 2-1.
"At that point we really needed a goal in order to get more motivated," said Lanter. "When it went in we all got really excited, and got our heads back up and in the game, and became really focused."
Sadly, after Lanter's impressive goal, the Knights cut down the hype, scoring another goal two minutes later and extending their lead 3-1. The Bulldogs were put on their heels once again, not being able to stop the Catholic offense from doing whatever they wanted to do.
Toward the end of the half, the Knights scored another goal making it 4-1 and essentially ending the game.
"I just think we didn't come to play last night," said #10 Grace Kelly. "To be successful in the regional tournament we have to come together and play as one team and not individuals…we have to determine the pace of the game early."
The Lady Bulldogs will play in the regional tournament next week.
About the Contributors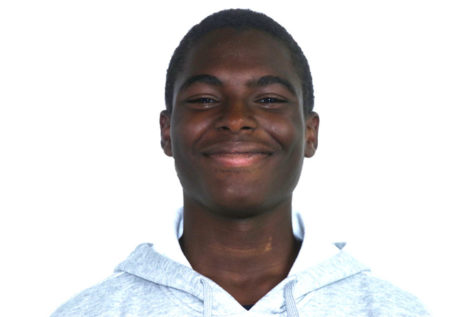 Kaden Gaylord, Sports Editor
Kaden is 5'4" but his ego is 6'8".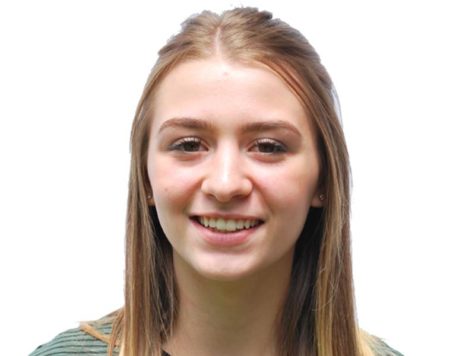 Hannah Story, Staff Reporter
Hannah Story is a lover of photography, dogs, and weird bands.