Dunbar Wins in a Close Contest with St. Henry on Senior Night
Oct. 4– The Bulldogs won by a score of 3-1 in their last home game of the regular season against the St. Henry Crusaders. Before the game 10 seniors walked one last time down the middle of the field of Jon R. Akers stadium escorted by their families.
The Bulldogs entered the game with a four game winning streak. They have scored 12 goals, and they have only given up three goals in the last six games. The first half was all about defense for both teams. Both goalies blocked shot after shot as the game became more and more intense.
The action picked up toward the end of the half when the crusaders were pushing down the field, attacking the defense and created a good enough look to get a shot off.
Senior goalie Alexander Alonso blocked the initial shot but lost the ball in his hands giving the Crusaders the chance they needed to score. They held a 1-0 lead in the first 39 minutes.
"I felt devastated and really disappointed… I replayed the goal over and over but my teammates had my back, so I didn't linger on it too long," said Alonso.
That goal seemed to wake up the Bulldogs, who came right back and scored a goal in the next minute and tied up the game.
The second half seemed to follow the same script as the first. Defense shined throughout the entire game. In the final 10 minutes the Bulldogs pushed down the field, junior midfielder Sullivan Curd received the ball and put in through the net to give Dunbar the go ahead goal with seven minutes left to play. " I was very excited when I saw the ball go into the net, and I'm very thankful for my teammates giving me the opportunity," said Curd.
Once again the defense stepped up for the team, denying every opportunity the Crusaders had to score. The Bulldogs received the ball and made quick work of their possession, scoring two minutes later, and extending their lead to 3-1, essentially putting the game away.
The Bulldogs head to the district tournament with a final regular season record of 11-4-2, 5-1-2 in the region, and 3-1-0 in the district.
About the Contributors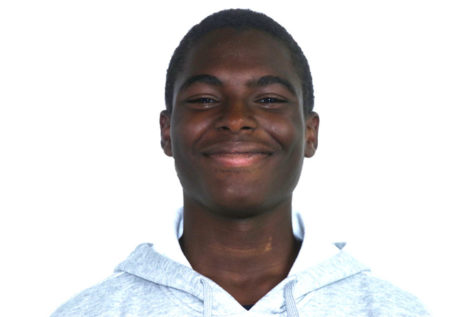 Kaden Gaylord, Sports Editor
Kaden is 5'4" but his ego is 6'8".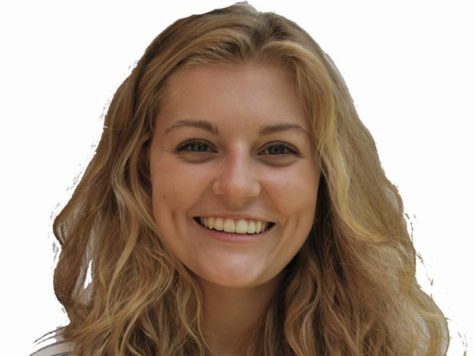 Sydney Carter, Photography Editor