Soccer Strives for Success
Dunbar's soccer teams are in the midst of winning seasons.
Dunbar has been known in the past for its successful soccer teams. Since 1992, the boys' soccer team has been to the state championship six times, winning four out of these six championships. In 2014, the girls team secured the title of Region 11 champions. On and off the field, Dunbar's boys' and girls' soccer teams are in the midst of winning seasons.
The boys' soccer team has a record of 12-1 with 1 tie. Some players commented on the possibility of returning to the state championship. Senior Yousef Agoub said "We want to try to stay undefeated and hopefully win the state championship."
"I think we'll finish this season with a great record, if not undefeated, and win a state championship, he said," senior Jake Heil said.
The girls' soccer team is also maintaining a winning record this year, 8-3 with 2 ties. The team has not been beaten by more than a one point margin. The girls also hope to make it to state this year. "I think we're gonna win state, boys," junior Morgan Turcotte said.
Many of the players commit to additional practice outside of school to enhance their skills. "I train with other coaches, and I do some personal stuff like running and watching my diet," said Turcotte. Junior Meron Roach also said she follows a similar technique. "I do outside training with different coaches."
While some work outside of school, others seek to improve themselves during Dunbar season. Senior Wesley Elliot said "At home, I hydrate a bunch, and at practice I work hard."
Heil also spoke about his preparation strategies. "At home, I think about the games and competition coming up, and at practice, all of us go all out," he said.
About the Contributors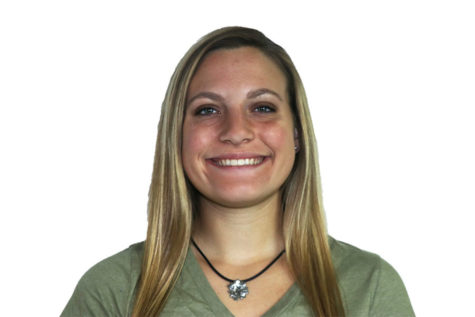 Peyton Humphreys, Staff Reporter
Peyton is a senior and this is her first year on staff. She loves pugs more than she loves herself.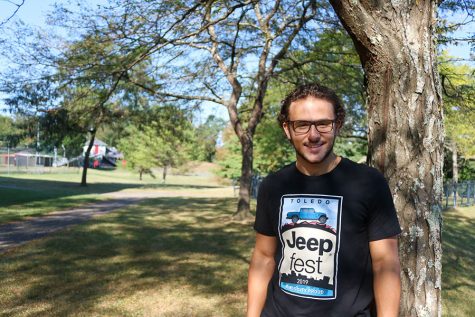 Mason Curtis, Staff Reporter
This is my third year on staff. Journalism has always been an interest of mine since eighth grade and now that I am a senior I have been looking at it...