Athletes Batter Up for Spring Ballgames
Varsity baseball plays at 8 p.m. on March 16 against Lincoln County at Dunbar. Varsity softball plays Woodford County at 6:30 p.m. at Dunbar.
PLD Baseball
The baseball team fared well last year with a record of 13-13, with strong wins over Bryan Station High School and Henry Clay High School. This year's team hopes to improve upon that and make it deep into the state tournament.
Junior Alex Janes has been playing baseball for 14 years. Although Janes says he probably won't continue to play baseball in college, he attributes his work ethic to participation in the sport.
Dunbar's baseball team has 12 seniors including Austin Shepherd who has been on the team since eighth grade. His goal for this season is "to find a way to get everyone working on the same page."
With every practice, Shepherd said that he wants to build on his skills as a baseball player. His long-term goal include playing for Eastern Kentucky University where he has committed, and where he will attend this fall.
Coach Seth Knight has been the head coach for four years after being an assistant for six. He is optimistic about having 12 seniors this year, and he hopes that they will lead the team to a great season.
"We are working hard every day to turn our weaknesses into strengths," said Coach Knight.
PLD Softball
Last year's softball team had a record of 7-11, with close losses to both Tates Creek High School and Madison Central High School. This year they hope their four seniors can bring them success.
Senior Brooke Hill is one of the four seniors that will head the softball team this season.  She has been playing the sport since she was eight years old.
"I have learned to work with a team and be a part of something bigger than me," said Hill. "I do what's best for the team."
Hill has committed to play softball at Brigham Young University in the fall.
Senior Tia Wilson has been playing softball for PLD since eighth grade. As a senior, she hopes to mentor younger players . "When I leave, I want them to continue to be successful," she said.
Wilson has committed to play softball at Walter State University for the next two years.
This season, the softball team is under new leadership. This is Coach Lauren Mitchell's first year as a head coach for the Bulldogs, and she hopes she can improve upon their ability to battle from behind this season. She hopes that students and fans attend some games this year and "make the games as loud as possible."
About the Contributors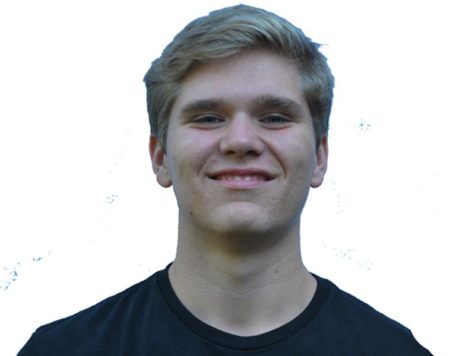 Elijah Blevins, Staff Reporter
He likes dogs and Brooke Bledsoe.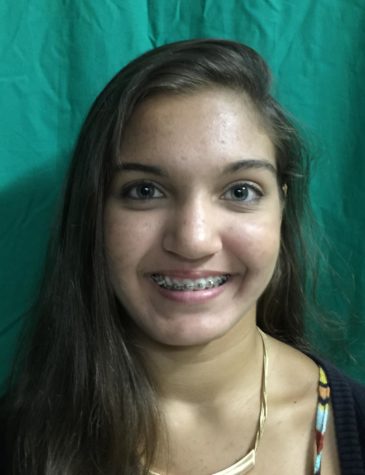 Julia Radhakrishnan, Staff Reporter
My name is Julia Radhakrishnan and I am a sophomore in MSTC. This is my first year on the Lamplighter and I am very excited to be part of such a talented...