Dunbar Cross Country at Lexington Catholic Invitational
Boys' and Girls' Cross Country competed at the Oct. 15 Invitational at the Kentucky Horse Park
Dunbar Girls' Results
Maddy Jenkins 21:39.43
Kelsey Siebenthaler 22:37.17
Alyssa Hallman 22:54.53
Lauren Hunt 23:01.32
Lynne Grace Wooden 24:33.04
Elly Gardev 25:25.14
Eva Aldarondo 26:01.07
Riley Stakelin 26:59.31
Anarielle Banks 28:20.48
Carolyn Swartzentruber 37:16.97
Dunbar Boys' Results
Austin Mathews 15:39.42
Mikah Bailey 15:57.95
Matthew Inman 16:35.94
Clay Ferguson 17:48.06
David Swartzentruber 17:49.70
Logan Bradshaw 17:59.77
Ethan Tan 18:35.17
Tommy Baird 19:16.87
Blake Bowling 19:44.25
Kyle Bradshaw 19:59.45
Ethan Boss 20:14.43
John Farah 21:08.93
Andres Gedaly 21:19.90
Michael Terry 21:50.41
Thomas Hulse 22:03.37
Luke Thomas 23:09.40
Donate to Lamplighter Media Productions
Your donation will support the student journalists of Paul Laurence Dunbar High School by helping us cover our annual website hosting costs. All donations go directly to School Newspapers Online (SNO) to cover our fees.
About the Contributors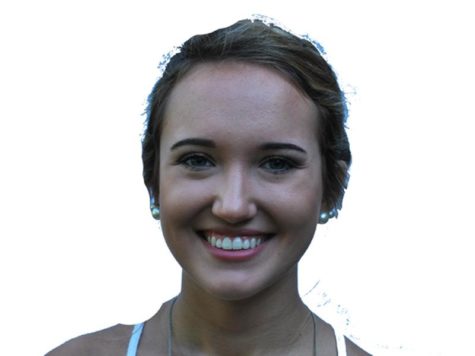 Olivia Bunch, Staff Reporter
Olivia is a senior in highschool. She loves dogs. Her dog is her best friend. She loves candy and cookies too and long walks on the beach in the rain.