Cross Country's New Coach
Ever since English teacher Zachary Ivester became the cross country coach this year, new methods, with results, have been brought to the team.
This cross country season, Ivester's love for running pushed him to step up to the fill the position that last year's coach, Coach Flores, left. He's been a runner since he was young, and wants to pass on the joy to his students.
"I got more into running the older I got," said Ivester.
Ivester is working hard instilling new methods and discipline on the cross country runners-things such as a more diverse schedule, etc.
"[The team is] improving a lot, and holding themselves more accountable," said Ivester, "I'm excited to see how we respond to the loss of last year's seniors."
New methods do not come without new results as well. In the few meets the team has competed in so far this season, the boys' team has always placed in the top three and the girls' team in the top half-even with their injured runners.
"The competition is tougher, but we're enjoying the challenge and having more fun than in the past," said Ivester.
About the Contributors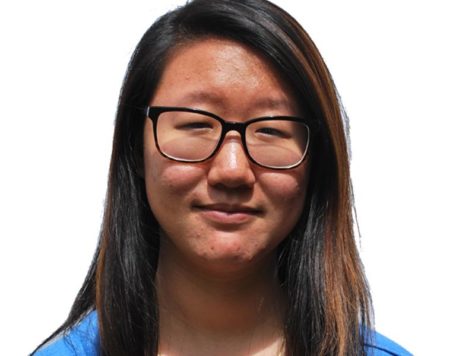 Emily Liu, Editor in Chief
Netflix, anime, scifi, sarcasm, Lamplighter- Live it Love it Breathe it