Crazy Kentucky Weather
Kentucky students have learned to dress in layers to be able to handle unpredictable weather.
Even though the first day of spring was March 20, there is some uncertainty as to how consistent the new season will be in terms of temperature. Students have been calling attention to this year's particularly strange weather through posts on social media.
Weather in Lexington fluctuates, and the impact can be seen at Dunbar where students have worn clothes ranging from parkas to shorts on the same day.
"The weather can probably be attributed to a little bit of climate change, as well the end of La Nina," said junior Laura Radulescu, who studies Earth Science.
La Nina is a phenomenon that occurs when the Pacific Ocean experiences colder temperatures than average. It results in more precipitation for the west coast and warmer temperatures for the east coast. Because Kentucky is in the eastern region of the United States, the ending of La Nina explains the warmer temperatures that have been prevalent in Kentucky.
Snowfall in Kentucky usually accumulates in January and February, which makes for about eight days of snow per year. In the 2016-17 winter, Kentucky had less snowfall, and it did not go unnoticed.
"We definitely got less snow this year than we usually do," said junior Santiago Duque.
About the Contributors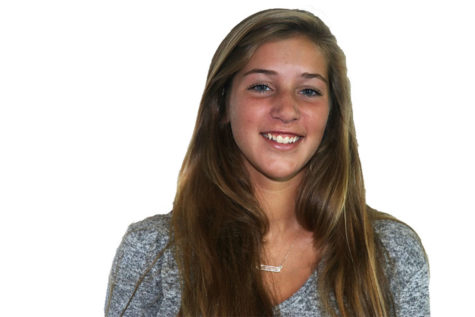 Cristina Thorson, Broadcast Editor
Cristina is a Dunbar cheerleader who enjoys reading and writing in her spare time.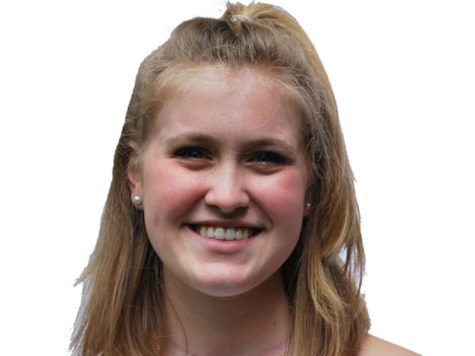 Courtney Brewer, Social Media Editor
Courtney is a senior and the social media editor at Lamplighter. She loves writing, fashion, the SEC, and French bulldogs. "Don't dream it, be it."...