Why I Hate Pumpkins
Pumpkins stink and no one can change my mind.
There's something about limited edition that screams for people to get their hands on it. Now that it's fall, companies have reverted back to a yearly fad.
Pumpkins.
We all know what a pumpkin is, but in case you don't, just wait for every little kid's second favorite holiday and look at your neighbor's front porch.
It's no secret to those who know me that I absolutely despise pumpkin: whether it's contained in soup, baked goods, or drinks, none have made me change my views on these orange fruits.
The overuse of pumpkins has made them boring and cliche. Not only do stores use it in food products, but they also combine the pumpkin flavor in candles, shampoos, bath wash, hand sanitizers, and candles. Just look at a Bath and Body Work's shop and you'll see what I mean when you notice the long aisles of pumpkin apple, pumpkin cupcakes, cinnamon pumpkin and so many more pumpkin scents for your daily use!
You might think the reason pumpkins have been completely ruined for me is the public's demand to continuously make them sweeter. Stores remain persistent in selling "pumpkin" products when really they are similar to a flavor combination of cinnamon, cloves, and ginger.
While that statement may be true, that isn't the case for me at all. Artificial sweeteners and spices do make the classic pumpkin pie taste convoluted, its mild taste can also be taken as "salty" and the mushed texture of the pumpkin doesn't help its case either.
The sad truth is, the only thing pumpkins are good for is carving. Even so, despite not being a bad choice of decoration for the Halloween festivities, they just rot in the end.
About the Contributors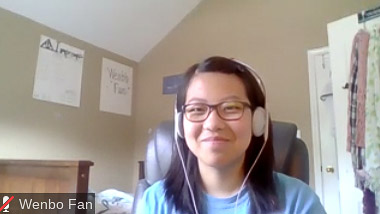 Wenbo Fan, Staff Reporter
My name is Wenbo Fan and this is my fourth year on Lamplighter. Since starting Lamplighter freshman year, I've learned that journalism can change the...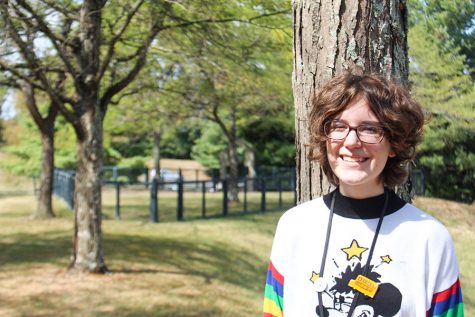 Ella Turner, Staff Reporter
I'm Ella and I joined PLD Lamplighter as a freshman. This is my fourth year on staff. I have worked on editing and producing segments for WPLD, writing...