Ode to Rincon: Beloved Lexington Restaurant Closes
After many years of operation, Rincon Mexicano Restaurante and Cantina has closed both locations.
Everyone has their restaurant. The restaurant you find yourself at every Friday night, where the servers know your name and you don't even have to open the menu to order. For myself and many other students, that restaurant was Rincon Mexicano Restaurante and Cantina.  Situated off of Harrodsburg Road next to Jet's Pizza, Rincon has served family-style Mexican food to the people of Lexington with a smile and unlimited chips. And after seven years of business, both locations of Rincon have suddenly closed their doors.
"The news [of its closing] came so sudden… I was devastated, I love that place," said senior JR Kellen.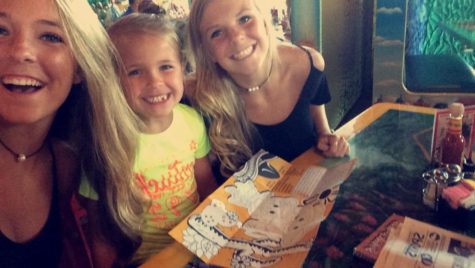 Senior Abby Rawls reminisced about going with the cheer team after winning the state championship. Personally, I think about grabbing chips and queso between shows at Dunbar and going with my entire Sadie Hawkins group before the dance. Rincon was loved by so many and its closing was shocking.
Rincon was more than another Mexican restaurant from the minute you walked in. The gift shop you entered through featured strange knick-knacks from figurines to bar ware to clothing. Greeted by a friendly hostess, you walk into the dining area.
Booths featuring hand-painted hand-carved art and colorful tables fill the huge space with color and life making it warm and welcoming. Every waiter is happy to serve you and accommodates any and all requests.
And the food.
The endless chips, salsa and queso always start your meal off right. My go-to order is the chicken quesadilla with pollo blanco, a trick I learned from one of the waiters. My mom would always get a shrimp quesadilla and my dad the steak fajitas. After so many years, we could order without even touching our menus. I've spent many a Cinco De Mayo, birthday, date and regular Friday night in that restaurant.
The day after Christmas, word began to spread through social media that Rincon would be ending business after almost a decade at their Harrodsburg Road location. Their downtown location closed about two months prior, but no one saw this coming. A sign was posted on the front doors that stated: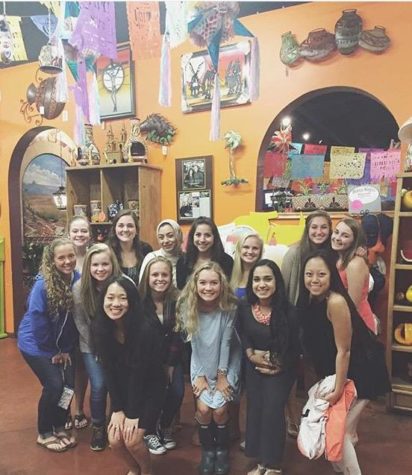 "Dear valuable customers,
After seven years in business we are sad to inform you that due to circumstances beyond our control, Rincon Mexicano has ceased operations effective immediately. We want to thank you for your support during the years and the wonderful memories."
This loss has affected not only Dunbar students but the community as a whole.
Families in Palomar, Firebrook, Copperfield and other surrounding neighborhoods saw Rincon as one of their favorite places to go with the whole family. It wasn't as much the great food or speedy service that made it special to so many, but the memories that took place there, the fun nights with family and friends shared over chips and salsa.
Rincon will be greatly missed by the Lexington community.
About the Contributors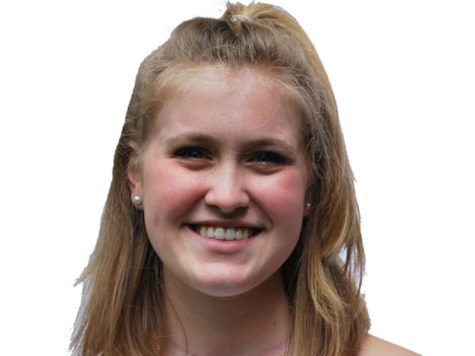 Courtney Brewer, Social Media Editor
Courtney is a senior and the social media editor at Lamplighter. She loves writing, fashion, the SEC, and French bulldogs. "Don't dream it, be it."...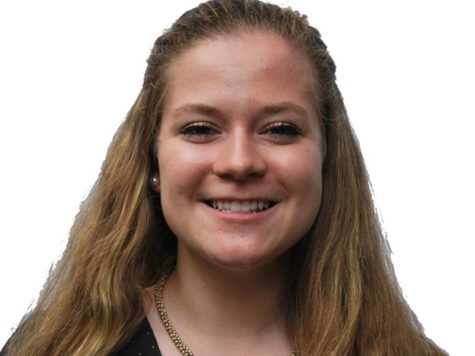 Mackenzie McConnell, Staff Reporter
Mackenzie McConnell is an optimistic Jesus follower, pearl lover, Star Wars enthusiast.