The Lady Behind Lamplighter
Mrs. Wendy Turner has advised the nationally recognized program for nearly 20 years.
With recent headlines like Are High School Newspapers an Endangered Species? and Is high school journalism still a pipeline for future journalists?  it seems like scholastic journalism is in danger. But not at Dunbar where Mrs. Wendy Turner has been the adviser since 2006.
She said that being the journalism adviser has changed and evolved since the beginning.
"Until 2013, we were print only," she said. "But when the cost became prohibitive, we switched to online and merged the program with WPLD, the school's broadcast journalism class."
As a former journalist for the Lexington Herald-Leader, she was able to marry her love of journalism with her love for education. She has been teaching since 2001, but had to wait until the former adviser retired to take over PLD Lamplighter.
"I wanted Lamplighter from the beginning," she said. "It was my dream, and it still is my passion."
About the Contributors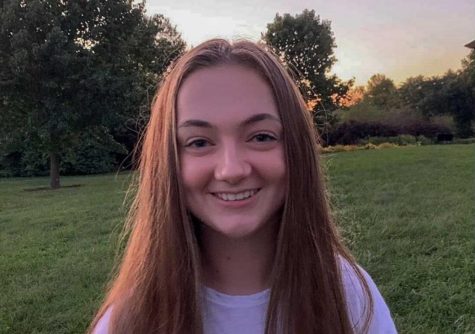 Ella Williams, Editor-in-Chief
Hi! I'm Ella Williams, a senior at Dunbar and one of the Editors-In-Chief of PLD Lamplighter. I focus on our weekly broadcast, WPLD. I have been in this...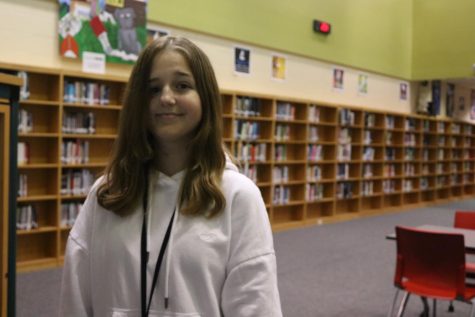 Lauren Crockett, Staff Reporter
My name is Lauren Crockett and I have always been interested in writing. Whether it was in journals, on scrap paper, or on the back of my hand it didn't...