Conversations with My Teacher
In this episode, Logan Justice sits down with one of Dunbar's teachers to talk about her out-of-the-ordinary philanthropy work.
While many people volunteer at nonprofits for a variety of causes, PLD Media Arts teacher Mrs. Wendy Turner is unique: she volunteers with primates.
"I love animals. Like, animals are my thing," she said. "When I saw this [opportunity], it was something that was unique and different, and I thought, 'You know, I feel like not as many people are involved in this sort of thing,' and I wanted to learn more about primates."
Click here to learn more about and to donate to the Primate Rescue Center.
About the Contributors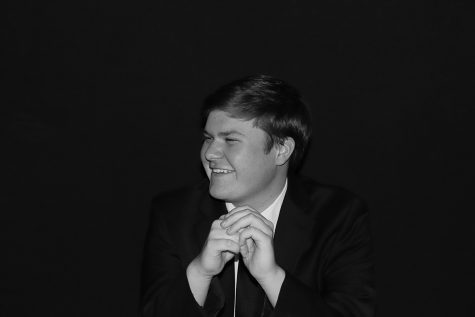 Logan Justice, Editor-in-Chief
Hi, my name is Logan Justice and this year one of the four Editors-in-Chief. This is my third year being part of PLD Lamplighter and I am a senior. I have...