Media Arts Career and Technical Education Pathway
One of the more popular pathways at Dunbar offers students opportunities to study careers in media production. The Media Arts Pathway at Dunbar consists of seven classes split into two sections. Students can take all seven classes, including media internships, in either section.
The classes in this pathway give students the opportunity to verse themselves in multiple Adobe programs and give students the ability to expand their employability and skills. By the end of pathway completion with a minimum of three courses, students can be professionally certified in Adobe Photoshop, Premiere Pro, Illustrator and InDesign.
The pathway includes two strands: Cinematography taught by Mrs. Wendy Turner and Graphic Design taught by Mr. Ben Herzog.
The foundational level one classes are Video Studio Fundamentals and/or Intro to Media Arts. The level two classes include Studio Directing and Performance, Photography and/or Advanced Production Design. The level three classes are Advanced Studio Production and Media Internship. In addition, the cinematography pathway produces PLD Lamplighter and WPLD.
Students interested in this CTE pathway can ask their counselors for scheduling information or contact Mrs. Turner and Mr. Herzog.
About the Contributors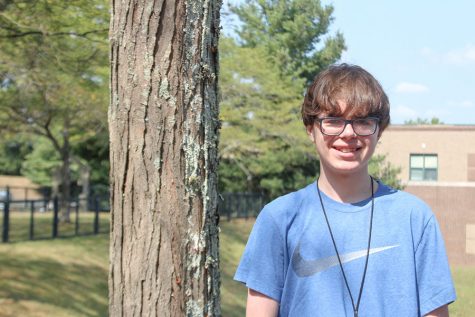 Jacob Turner, Staff Reporter
Hey, my name is Jacob and this is my second year on staff. I'm a Sophomore at Paul Laurence Dunbar High School. Writing is one of my favorite things...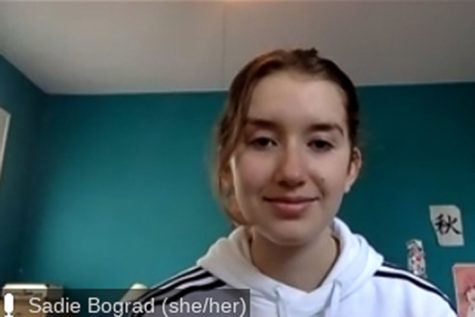 Sadie Bograd, Writing Editor in Chief
Hi! I'm Sadie Bograd, and I'm a senior at Dunbar. This is my second year on Lamplighter staff. I'm now one of the program's Editors-in-Chief. Along...