New Teachers and New Roles at Dunbar
This school year, Dunbar has welcomed many new staff members. Whether these members are new to Dunbar or have received a new title, 18 new positions have been filled. 
Several new staff members have had very positive things to say about their experience at Dunbar so far, raving about the staff and students. 
"I love it," said math teacher Ms. Mary Moore said. "The kids are wonderful, the staff is wonderful, and the administration's wonderful. It's very welcoming."
Although this is her first year at Dunbar, Ms. Moore has taught for 19 years. 
"I absolutely love it, this is my dream job," said guidance counselor Mr. Jed Keys who has been teaching for 24 years.  
"
I was excited to come back to high school where I started my career. I just love Dunbar, so I'm happy to be here."
— Mrs. Kendra Tackett, Guidance Counselor
Also new to the guidance office is Mrs. Kendra Tackett who previously taught seven years of chemistry at Dunbar before moving to Beaumont Middle School. She expressed her love for the school, saying, "I was excited to come back to high school where I started my career." 
New assistant band director, Mr. Kevin Christie, said that he "jumped" at the opportunity to teach at Dunbar. "The band program here is such a strong band program." 
Mrs. Beth Fain, previously an AP Government and AP Psychology teacher at Dunbar, said her motivation to change to a guidance counselor was due to a need for change. She said "I have my administrative certificate, so the position I'm in now seems like a good step in the right direction." 
"
This is my home, so I'm really glad to be here"
— Ms. Maggie Payne, Social Studies Teacher
Ms. Melanie Timmers, a new guidance counselor who previously taught science at Dunbar for seven years, said, "I switched positions because it's always been my dream job to be a counselor."
Computer science teacher Mr. Nick Broady was motivated by family ties. "I was approached by the administration about a teaching job for AP Computer Science, and as my daughter is in the MSTC program, I thought it would be a wonderful opportunity." 
New social studies teacher, Mrs. Maggie Payne, is a Dunbar graduate. "This is my home, so I'm really glad to be here," she said.
About the Contributors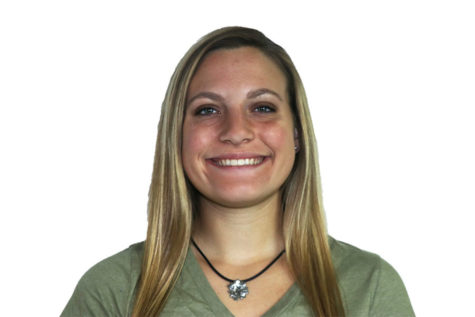 Peyton Humphreys, Staff Reporter
Peyton is a senior and this is her first year on staff. She loves pugs more than she loves herself.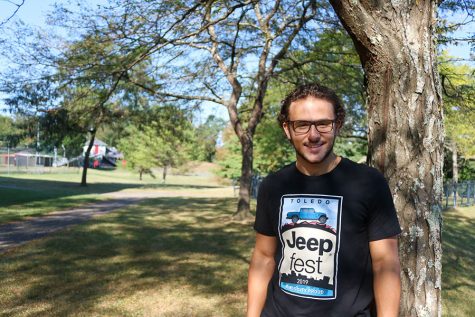 Mason Curtis, Staff Reporter
This is my third year on staff. Journalism has always been an interest of mine since eighth grade and now that I am a senior I have been looking at it...