Dunbar Students Participating in Prom Dress Drive
Dunbar's prom is on April 22, and for girls that means it's time to find the perfect dress. However, dresses can cost hundreds of dollars.
Because she believes that no one should have to forfeit prom due to financial reasons, Lafayette High School junior Rachael Bishop, contacted multiple representatives at schools in Lexington to help her organize a prom dress drive at 2-5:30 pm on March 25 at Southland Christian Church in Building M. Dunbar's representative is junior Abby Hendren.
"Our mission [for the prom dress drive] is to make sure every girl will have the opportunity to feel beautiful at prom, regardless of their ability to pay for a dress," said Bishop, who got the idea after starting an "Acts of Kindness" club at her school.
"We knew that prom is a very exciting time," she said, "but also very stressful because dresses are expensive and we didn't want money to be the reason why a girl couldn't go to prom. We want every girl to feel like a princess at their prom and to have a wonderful time."
Students can bring in prom dresses to a designated room at their school. At Dunbar the drop-off is English teacher and Beta Club sponsor, Ms. Sidney Durham's room (310).  The best times to deliver a dress to her would be before or after school, or during Ms. Durham's planning blocks which are A1 and B3. Send Ms. Durham an email before stopping by. 
"I did it because I want girls to feel beautiful in their dresses at prom and to just glow. I want the event where they come out to try on their dresses to be so fun for them. I'm just excited to see how many dresses we get and for how it all pans out," said Bishop.
The last day to drop-off dresses is Friday, March 24. At the event on March 25, students will have the opportunity to try on dresses that they'd like to "rent." When the dresses are returned after prom, they will either be returned to the owner or donated to an annual event at Southland Christian Church called Jesus Prom.
Donations to the drive also be accepted for Beta Club points, as well as service hours for National Honor Society.
About the Contributors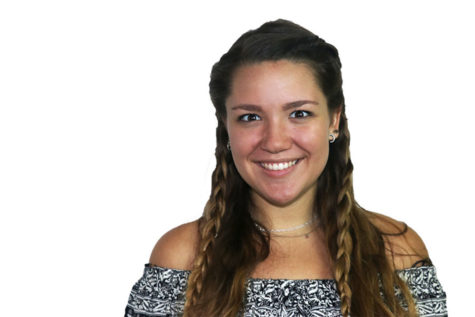 Abigail Hendren, Editor-in-Chief
Abigail is a Senior at Dunbar who serves as the WPLD Lamplighter Editor-in-Chief, Yearbook Editor, and Senior class Historian-- but she mostly just cares...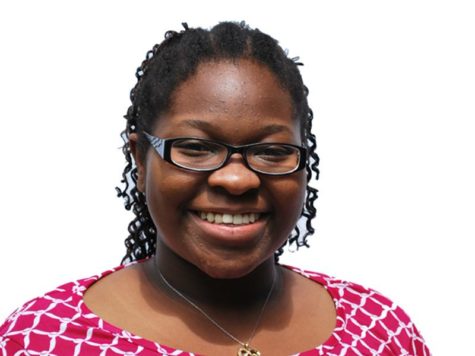 Addie Brown, Broadcast Editor
Addie is a Senior at Dunbar and loves playing the piano, all forms of skating, and editing the weekly broadcast. Her favorite quote is "Nothing is impossible....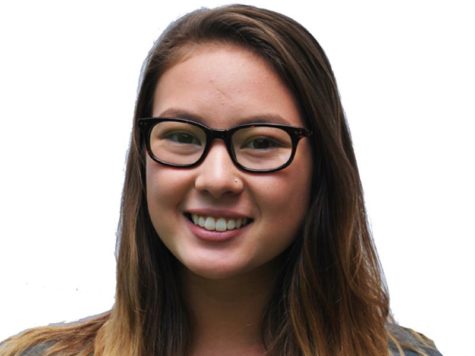 Zoe Williamson, Staff Reporter
Zoe Williamson is a local roller derby player who has too many hobbies to name. Oh and she loves pigs.