FAFSA and Federal Aid
Staff reporter Yoon Cho explains what the FAFSA is and how to fill out the application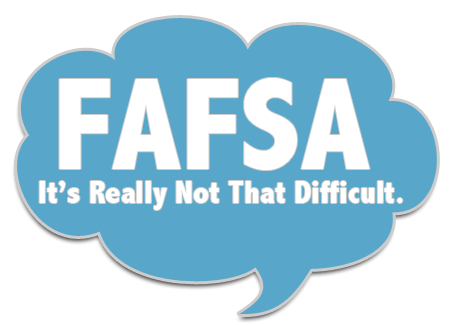 The Free Application for Federal Student Aid (FAFSA) is an online application used to determine the amount of money a family is expected to contribute to the price of attending college or any post-secondary institution. The results of the FAFSA are used in determining student grants, work study and loan amounts.
To start on your FAFSA students will need an FSA ID which allows access to Federal Student Aid's online systems and can also be used as a legal digital signature. An account can be made on the Federal Student Aid website. To create a FSA ID, students will need a personal email, their Social Security Number, their full name that must match with your Social Security information and their date of birth.
Because the FSA ID contains important personal information, students should never share their ID even with parents. Students should create their own FSA ID because allowing another person to create or use their FSA ID can cause problems or delays with their student aid. The FSA ID will be used each year when filling out the FAFSA and for any loans so a memorable username and password should be used when making a student account.
Once an FSA ID is created, students can start on the FAFSA. The FAFSA for the 2017-2018 school year was released on Oct. 1 and is due by Feb. 15. Because there is a limited amount of federal aid avaliable for students (not only incoming college freshmen), it is best to fill out and submit the application as soon as possible.
You will need your FSA ID, Social Security Number, Alien Registration Number (if you are not a U.S. citizen), most recent federal income tax returns, W-2s and other records of money earned, bank statements and records of investments (if applicable) and records of untaxed income (if applicable).
If you have any questions or need help with filling out the FAFSA you can visit PLD guidance for assistance.
About the Contributors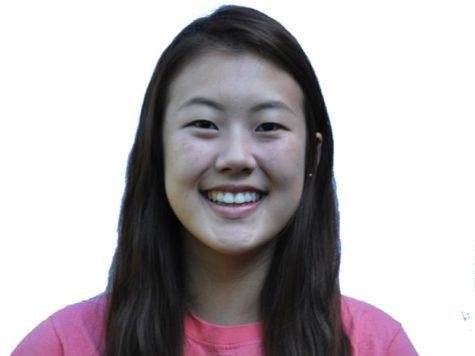 Yoon Cho, Staff Reporter
Yoon is a senior at PLD. She almost dies while cliff jumping this summer but she loved it.