Episode 1: Madelyn Justice
Turn on the Lamp is a podcast that explores the challenges and accomplishments of Dunbar students.
In a new podcast series, Editor-in-Chief Logan Justice discusses what it's like to live the life of a Dunbar Cheerleader. Recent state champion, sophomore Madelyn Justice, explains the joys and the pressures of being on such a high-profile squad.
About the Contributors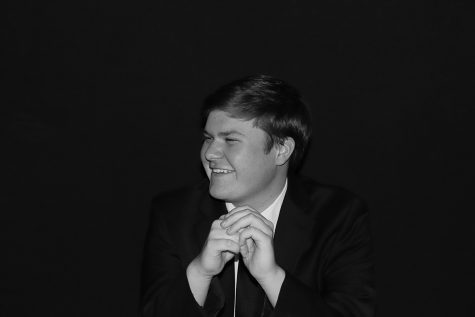 Logan Justice, Editor-in-Chief
Hi, my name is Logan Justice and this year one of the four Editors-in-Chief. This is my third year being part of PLD Lamplighter and I am a senior. I have...