Dunbar Drama Presents Beauty And The Beast, Jr.
PLD's Musical Theater class presented the play Dec. 7-9.
Beauty and the Beast, Jr. was presented to several area elementary and middle schools during the day on Dec. 7-8. They also had evening performances and a matinee on Saturday. Belle was played by senior Jamie Bradley and Katy Rucker, Beast was played by senior Timothy Felker, Gaston was played by senior Kaden Gaylord, and Mrs. Potts was played by seniors Mackenzie McConnell and Rachel Wagers. The play was directed by Mrs. Brooke Jackson.
About the Contributors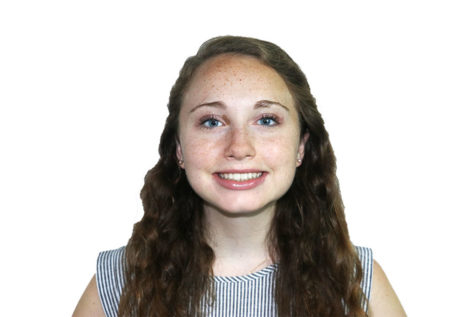 Remy Milburn, Photography Editor
Remy loves photography, coffee, and Ed Sheeran. #livelovelamplighter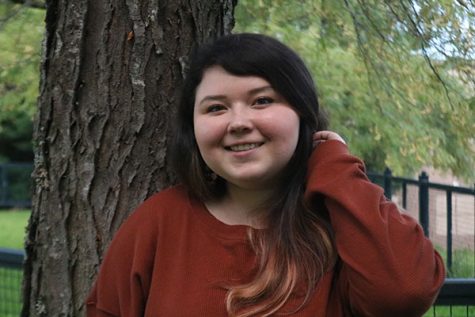 Emily Hacker, Maestro Leader
Hi! Im Emily and I am PLD Lamplighter's Maestro leader and comic artist. I manage our four broadcast teams who weekly film segments for WPLD. I also manage...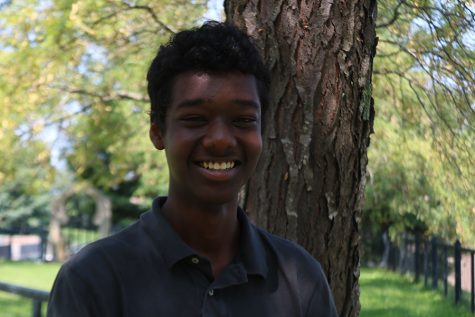 Omar Hassan, Broadcast Editor
I was addicted to hokey pokey but I turned myself around. That's what it's all about.