Dunbar Color Guard Hosts Audition Clinics
Students who are interested in being a part of the color guard should attend the clinics are on March 8 and March 22 from 5:00-7:30 p.m. in the gym foyer.
The Dunbar Color Guard is a performance ensemble that complements the musical components of Dunbar's marching band with the additional visual elements of costumes, flags, rifles, sabers and batons.
As a part of the marching band, the color guard performs at varsity football games during half-time whenever marching competitions do not conflict.
During the fall season, the color guard competes with the marching band at local, state, regional and national levels. The color guard plays a big role in the visual effect scores.  
When the marching season comes to an end, color guard members have the opportunity to continue to spin in the winter guard program. Winter guard is an indoor color guard activity during the winter season performed in a gym or arena. Members will have the opportunity to compete in the Tri-State Marching Arts circuit and in the Winterguard International circuit which is competition at a world level.
"You should join the color guard to be a part of something larger than yourself," said color guard director Brian Robinson. "We work hard to give the audience an experience they'll never forget and being part of this group can be life changing."
The color guard holds clinics and auditions at the beginning of each spring. At clinics participants will learn to dance and spin equipment as well as a short dance piece and flag piece to perform at the audition.
About the Contributors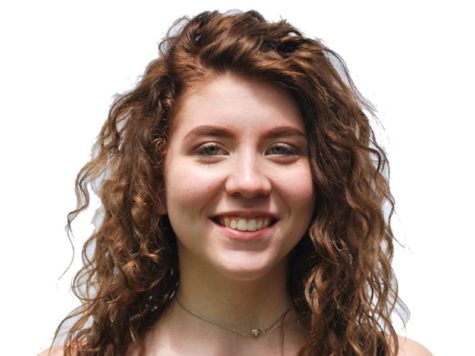 Ashley Holsclaw, Staff Reporter
Ashley Holsclaw is a junior at PLD. She'll hit you with those hip bumps and those high notes.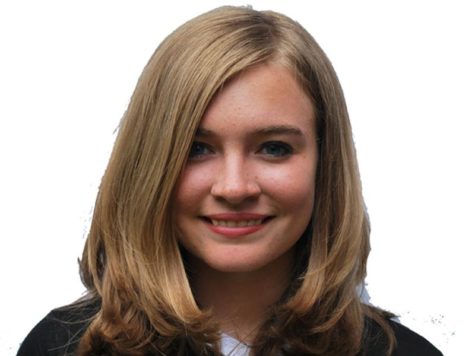 Mackenzie Sorensen, Staff Reporter
She is Edith's "assistant". She is also a single junior.