WPLD Oct. 21 Broadcast
This week we took a look at the first annual Spooky 5kurry 5K race and since this week is America's School Safety Week so we reviewed what Dunbar does to ensure student safety here at school. All this and more!
About the Videographers
Sloan Scroggin, Broadcast Editor
I'm Sloan Scroggin and my passion lies in making you, the people smile and enjoy everything this program comes out with in each and every way possible.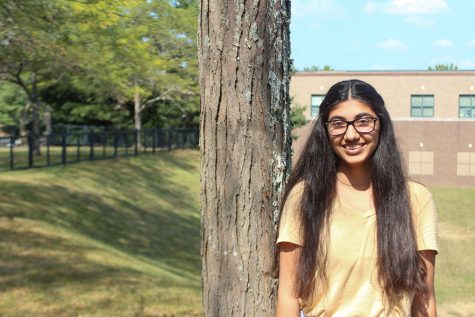 Nimi Bala, Staff Reporter
I'm Nimi Bala and this is my first year in lamplighter as a sophomore. I have always loved writing and writing informational pieces for as long as I...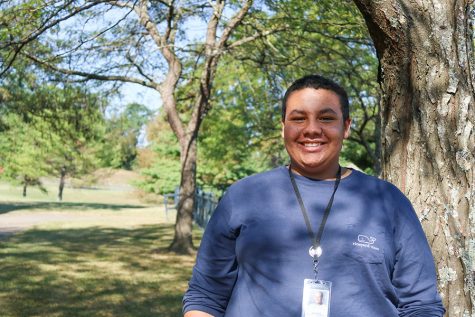 Ben Rains, Entertainment Editor
Hi my name is Ben Rains. This is my second year doing PLD Lamplighter and I'm the Entertainment Editor and Maestros Leader. I make a weekly comedy segment...