WPLD Jan. 29th Broadcast
This week we take a look at New York Times best selling author and Dunbar alumnus David Arnold, tips to fighting the flu, and cryptocurrency. We'll also check in with our Sports Boys at the basketball double header. All this and more so check it out!
About the Contributors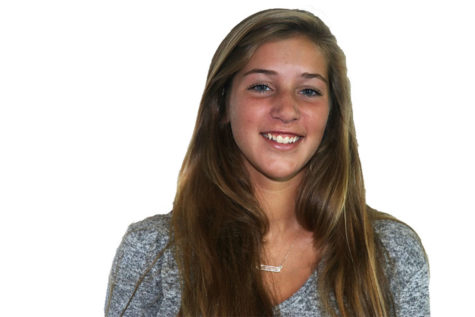 Cristina Thorson, Broadcast Editor
Cristina is a Dunbar cheerleader who enjoys reading and writing in her spare time.