WPLD Oct. 9 Broadcast
This week's WPLD is a "mini-show" that includes announcements, PRIDE bucks and Top Dawg winners, and a Geek Squad. We weren't able to do any news segments because last week was shortened due to Fall Break. We'll be back with a full show next week. Enjoy!
About the Contributors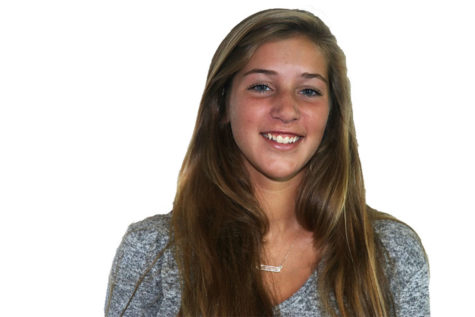 Cristina Thorson, Broadcast Editor
Cristina is a Dunbar cheerleader who enjoys reading and writing in her spare time.