#StandWithSophie Movement
sexual abuse case gone viral after evidence being posted online.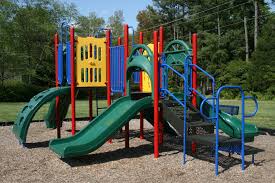 Nine-year-old Sophie Long is at the center of a sexual abuse/custody case brought against her mother, by her father who maintains that Sophie is being sexually abused by her mother's boyfriend and other men when she stays at her mother's home in Frisco, Texas. 
A video of Sophie screaming, crying, and fighting while refusing to go to her mother's home, which was posted by her father, Michael Long. 
Micheal Long first reported the abuse to police in July of 2020, after Sophie complained of abuse from her mother's boyfriend, Jake. Their story did not gain any media attention until the videos of Sophie refusing to go to her mothers were posted in early September. The videos have now turned into the #standwithsophie movement which has spread over Twitter, Facebook, Instagram, and Tik Tok. 
In the video, as she is leaving her dad's house to meet her mother and grandma at an exchange, Sophie refuses to get into the car. She runs away and screams while her stepmom and dad both calmly try to get her to cooperate. 
"Listen to me I can't go! … My mom can wait, she's not going to see me. No, I can't, I do not want to come, I am not going back there."
While in the car, Sophie repeatedly states that she doesn't want to go back and complains about how no one believes her while sobbing. 
Sophie's stepmom, Kelly Long, tries to reassure her that her grandmother won't let anything happen to her or let anyone but her mother into the house. 
Sophie said "She'll bring another boy, one of his stupid friends"
At the actual exchange, it shows in the video how Sophie's mother and grandmother both forcefully try to remove her from the car. 
"No stop pushing me, Stop pushing me; you're hurting my owww." "Stop, you better stop right now, she's pulling my legs, help me. Daddy help me!!" 
Sophie then states that Jake and other men sexually abuse her while she's there. 
"When I'm sleeping I can feel him touching me… why don't you believe me… Mr. Jake and mommy watch it happen, it always makes me feel bad about myself."
After voicing what is happening to her, Sophie's grandmother continues to ignore her and tries to get her to come along; not taking no for an answer.
"Sophie sometimes we have to do things we don't want to but when judges and policemen say we have to do it, we have to do it."
Ciara Siesel, a student from PLD, spoke out about this issue on multiple social media platforms, during an interview she stated her feelings on the situation. 
"Stand with Sophie has done amazing things, Sophie's mom was putting her through some extremely traumatizing and painful things that were being hidden from the rest of the family."
During an online court session, the judge upheld the previous visitation ruling, which ordered Sophie and her brothers to continue going to their mother's home during the scheduled times. 
The judge on the case removed the children from both homes during the next court session, causing Sophie's father and stepmom to both speak out on social media about not knowing where their children were staying. Sophie's stepmom started a GoFundMe on Facebook for Sophie and raised more than double of their goal of $25,000. 
After a new judge was assigned to Sophie's case, Michael Long was awarded full custody for the remainder of the trial. 
About the Contributors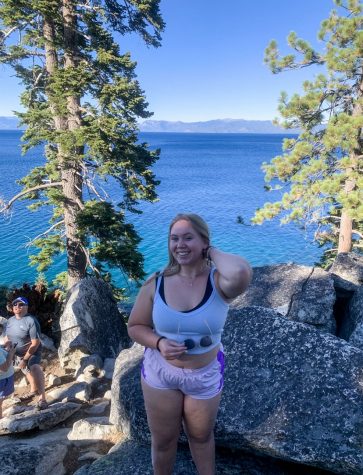 Avery Pearcy, Staff Reporter
Hi guys! My name is Avery and I'm the Chief of Photography this year. I've been on staff since my freshman year and I was the Sports Photography Editor...