Dunbar Safety Updates
Although major security measures went into place last year, there have been updates for 2019-2020.
Dunbar students and staff are having to adjust to changes regarding school security. Beginning in the 18-19 school year, there have been major changes to how our school takes on security issues.
This tightening of security was prompted by a surge of mass shooting and violence in schools and public places across America.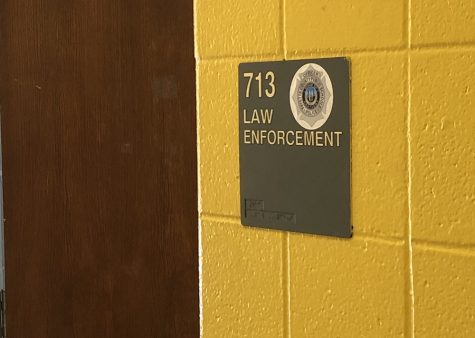 The plan includes increases in existing resources and establishment of new ones. There has been an increase in on-campus law enforcement officers, safety alarms on doors, security cameras, and mental health professionals.
New aspects include mandatory ID badges for students and staff, walk-through metal detectors and security personnel, social media monitoring done by an external vendor, and a district-wide social and emotional learning curriculum.
All grades alike have been impacted by these changes. Seniors and juniors have had to make the transition from more lenient security in their early years of high school to the heightened security protocols. Freshmen and sophomores began their high school careers in the midst of the changes and had a stressful transition due to the fact that there was almost no strict security in middle schools.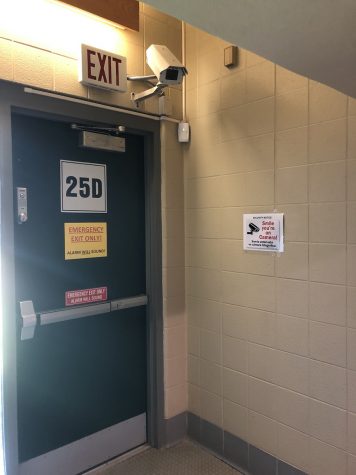 In the initial stages of the metal detector and bag checking implementation, there was widespread concern among students about waiting in line for long periods of time. This was especially prevalent during the cold winter when the line to enter the school stretched out of the front doors and into the car drop off area.
This also brought up the issue of arriving to class on time in the morning, as the line would hold students up. However, Dunbar teachers and administrators have worked hard to improve the process, allowing students to move efficiently through the two entrance areas without the worry of a line and arrive to class with time to spare.
"Implementing these changes comes with a cost. But I assure you that there is also a cost for doing nothing. And that is a price we simply can't afford," Superintendent Caulk said.
For students of Dunbar, the cost is primarily having to adjust to unfamiliar experiences: new metal detectors and bag checks. As Superintendent Caulk stated, this cost is one that we must take for safety in our learning environments. All in all, the changes are meant to benefit Fayette County's students, families, and staff as a whole.
About the Contributors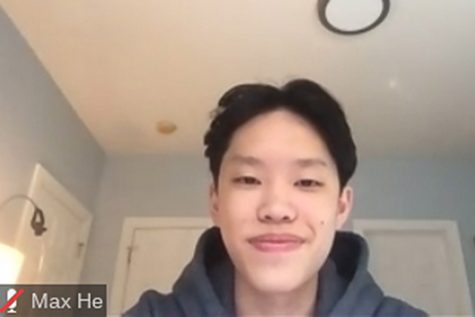 Max He, Staff Reporter
Hi! I'm Max and I'm a senior in the Math Science Technology program at Dunbar and this is my second year as a staff reporter for Lamplighter. I mostly...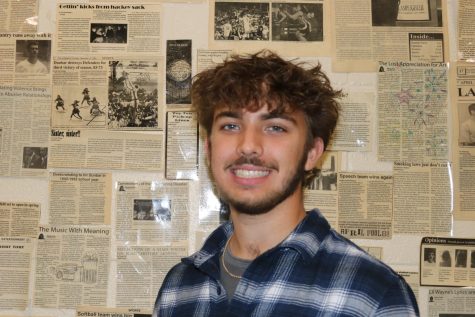 Jackson Williamson, Staff Reporter
I am a junior at Dunbar, and this is my third year on staff with Lamplighter. I've done sports writing my last two years and I've also helped filmed...