It's Always Illuminating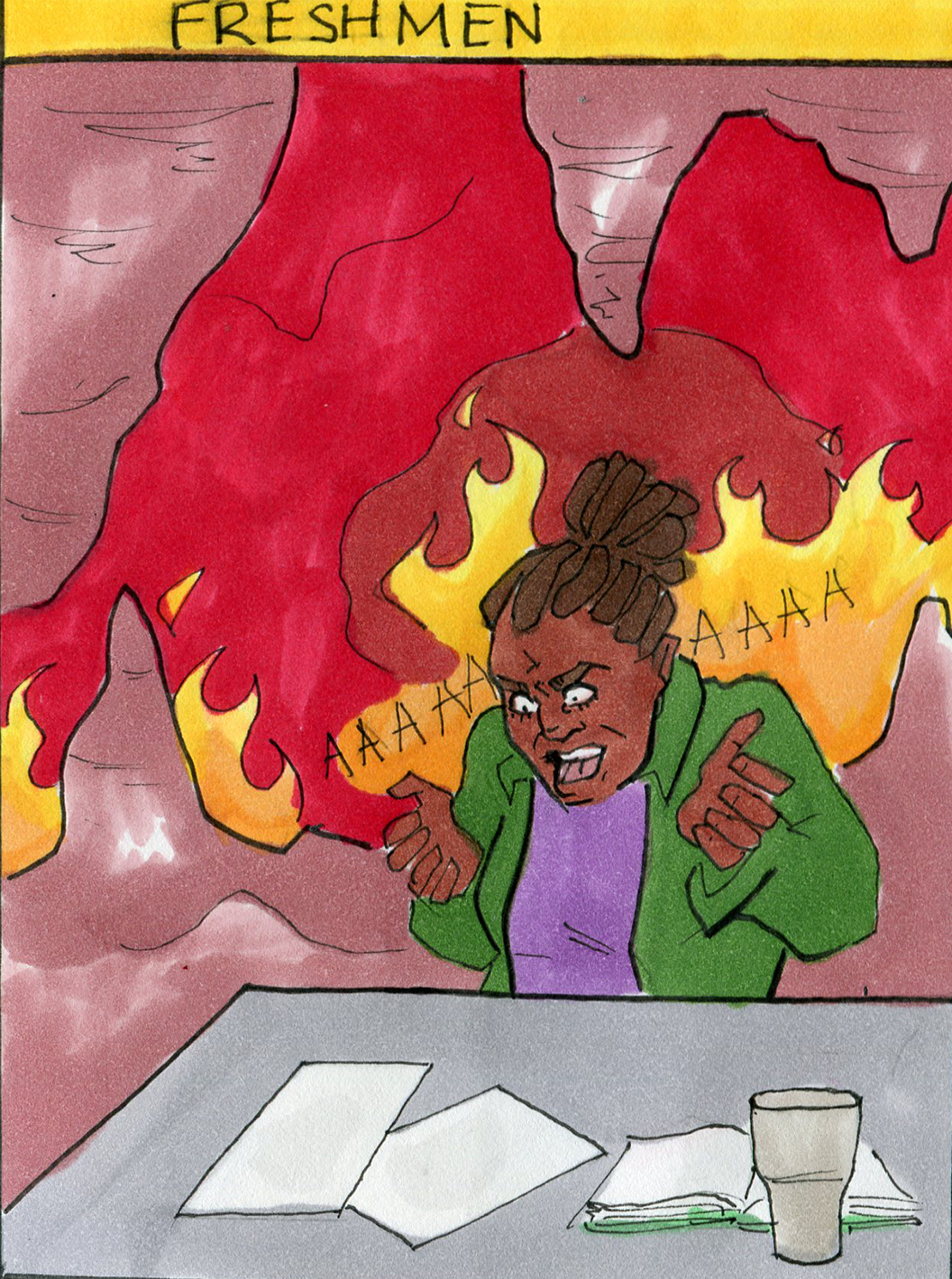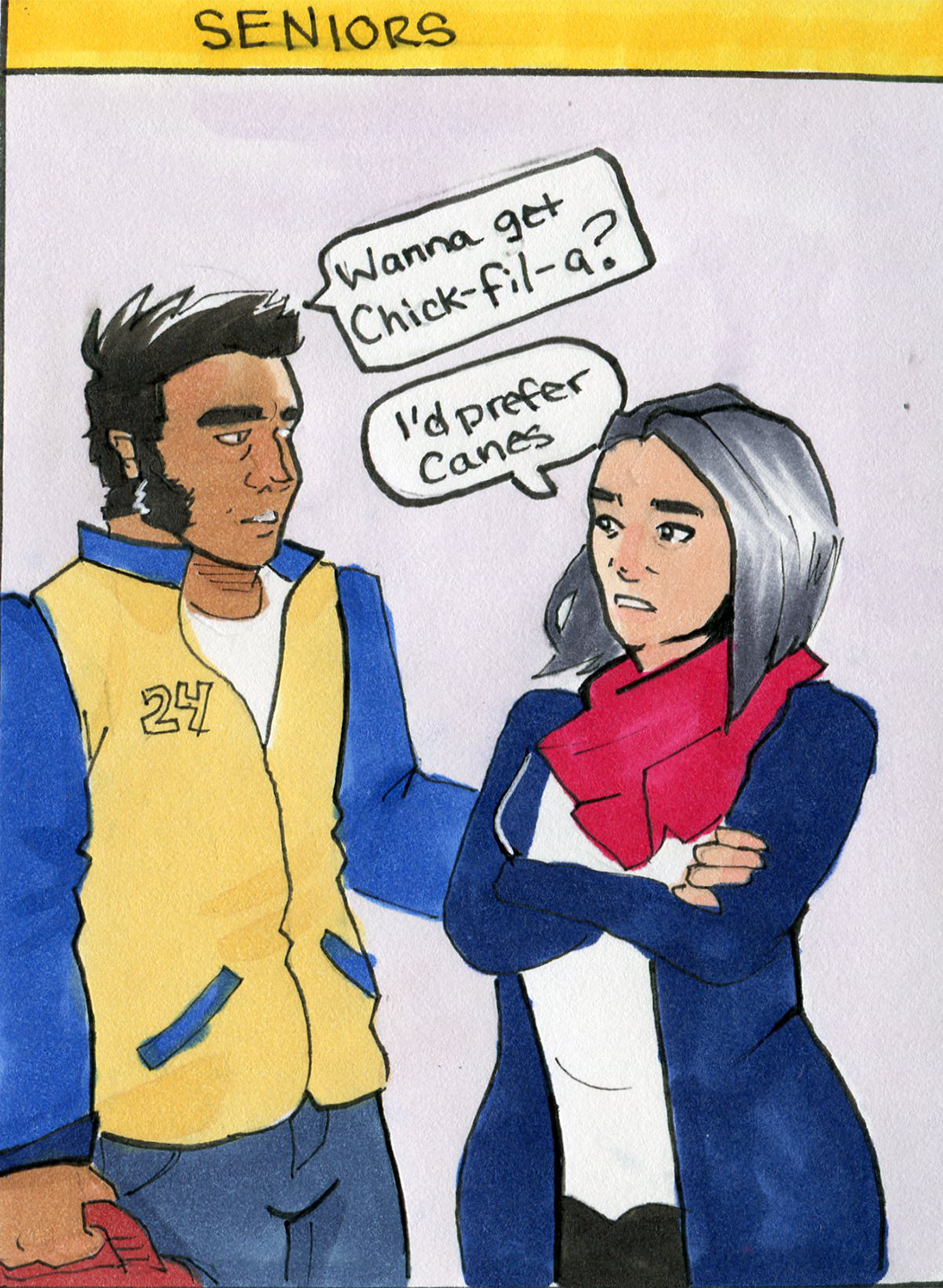 During finals, seniors tend to take it easy. They've done this a million times; by now, they know the drill. Freshman, however, don't.
About the Contributors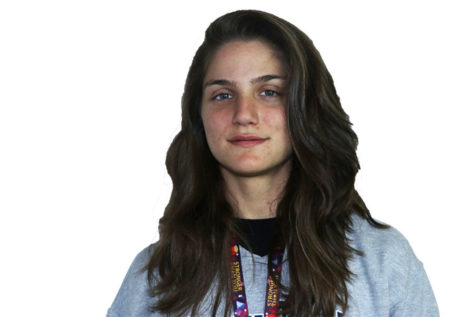 Rebecca Chapman, Staff Reporter
Rebecca is a senior, as well as an artist, feminist, and author. She can't wait for her first year on staff!