It's Always Illuminating
Running a school newspaper and broadcast isn't easy, but the staff of PLD Lamplighter makes it work. Every week, there are new stories and a new broadcast, but that also means new challenges.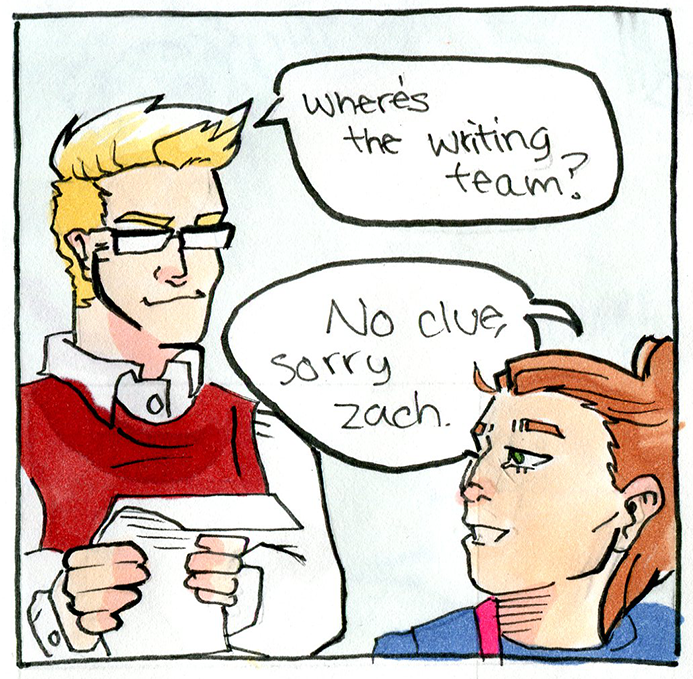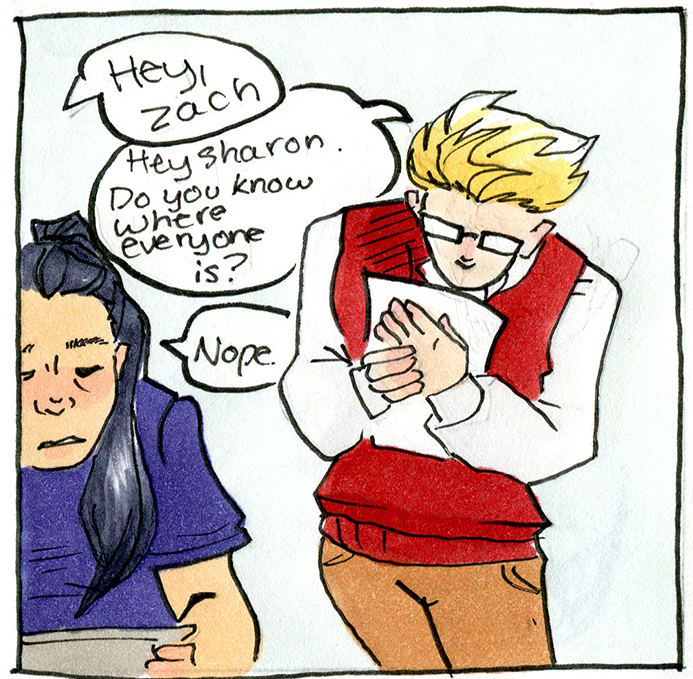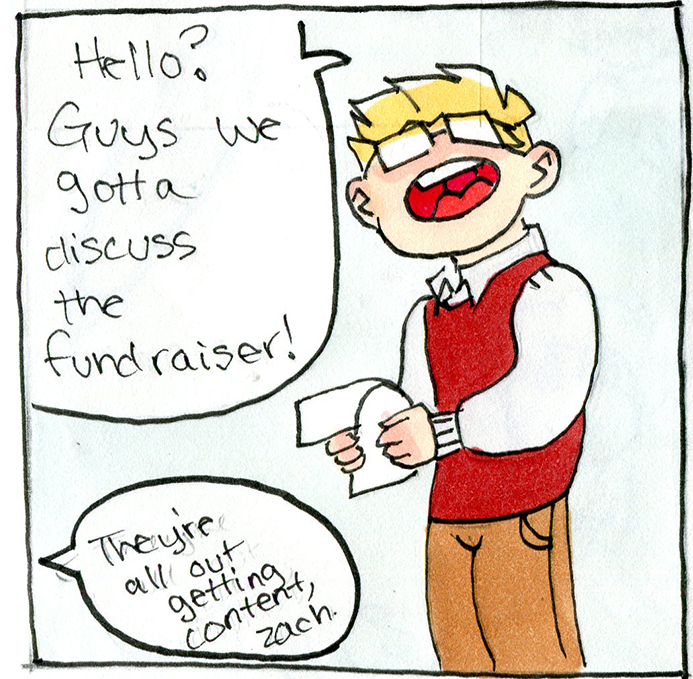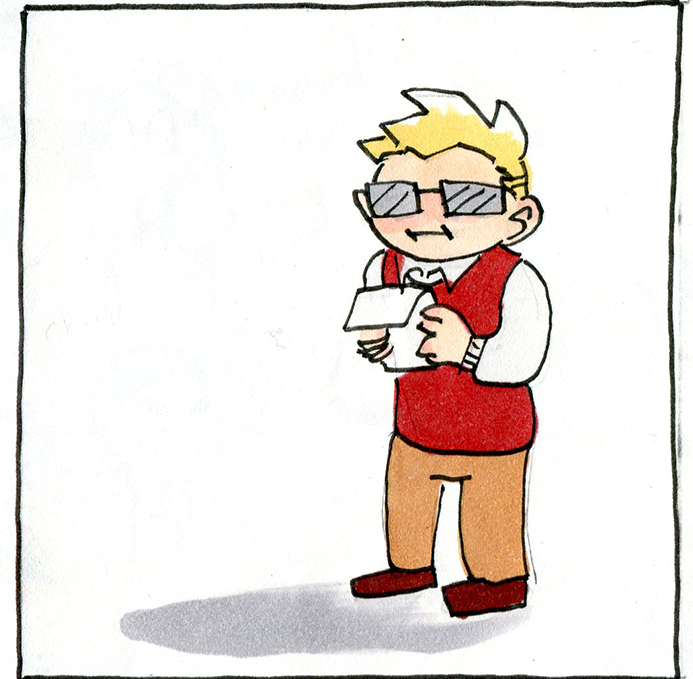 PLD Lamplighter is self-funded, so that means equipment and software purchases are based on fundraisers, advertising and donations. Because this is such an important part of what we are able to achieve, we have a full-time business manager each year. This year, it's senior Zach Jones. Not only does he organize fundraisers, he also helps us with inventory, fees, and he makes sure that all of our finances are in order! We love you, Zach!
About the Contributors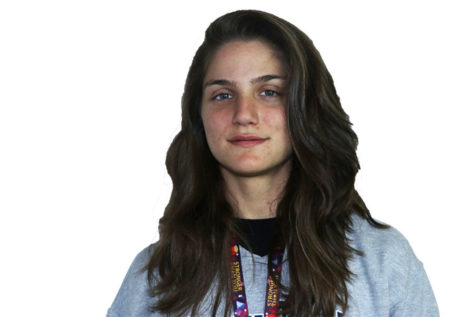 Rebecca Chapman, Staff Reporter
Rebecca is a senior, as well as an artist, feminist, and author. She can't wait for her first year on staff!