It's Always Illuminating
Running a school newspaper and broadcast isn't easy, but the staff of PLD Lamplighter makes it work. Every week, there are new stories and a new broadcast, but that also means new challenges.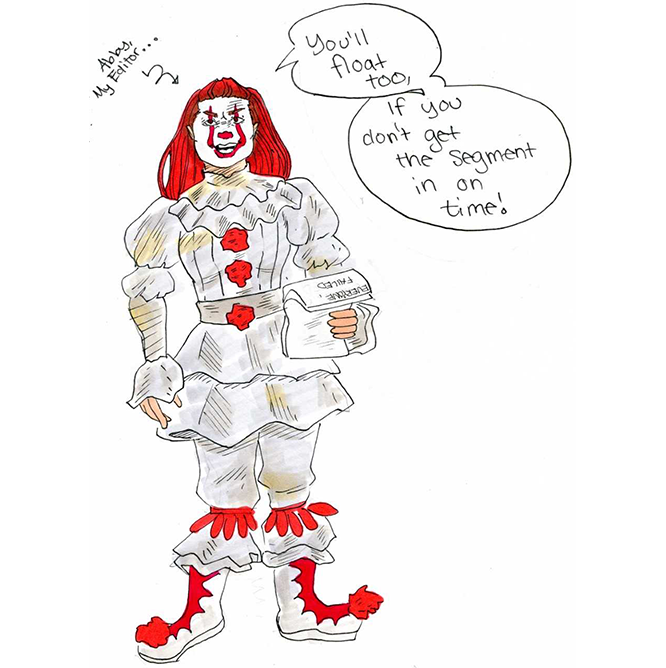 The Editors-in-Chief run the show, and sometimes it can feel like a circus with 60 staff members and 15 section editors to manage.
Senior Abby Hendren is one of our EICs, and most would agree that she's the one her staff both loves and fears! Much like Pennywise, she can be a little daunting when you disappoint her by not meeting deadlines!
About the Contributors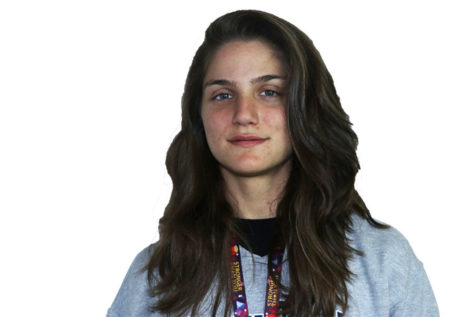 Rebecca Chapman, Staff Reporter
Rebecca is a senior, as well as an artist, feminist, and author. She can't wait for her first year on staff!