Dunbar Cheer Summer Clinic
The nationally-recognized Dunbar Cheer Team is opening summer clinics every Wednesday from 9am-12pm from June 3 to August 5 (except for June 1 and 9) for students in Kindergarten to 5th Grade who want to be a part of the "PLD All Star Cheerleaders."
The 4 clinics in June and the 4 clinics in July/August are 75$ each, or 25$ per clinic if you cannot attend all 8 of the clinics. Price includes a t-shirt.
The young cheerleaders will learn first-hand cheer-techniques and basics, and will be prepped to preform at one of Dunbar's football games this fall and at one of the basketball games this winter.
Please contact Andrea Wiley at andrea[email protected] or (859) 327-6260 for registration or questions.
About the Contributors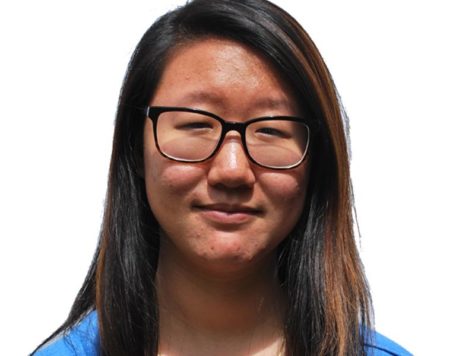 Emily Liu, Editor in Chief
Netflix, anime, scifi, sarcasm, Lamplighter- Live it Love it Breathe it