Student Athlete of the Week with Olivia Turner
This week's athlete is junior Sai Naidu who is member of the Dunbar tennis team.
Hang on for a minute...we're trying to find some more stories you might like.
About the Videographers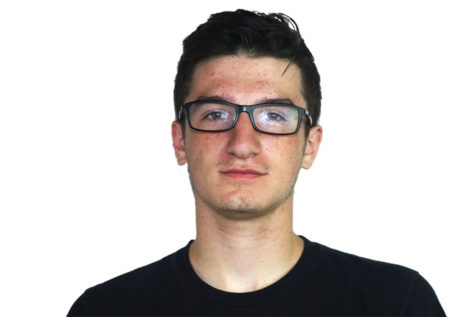 Andres Gedaly, Staff Reporter
This is Andres' first year on staff and he is interested in film and music.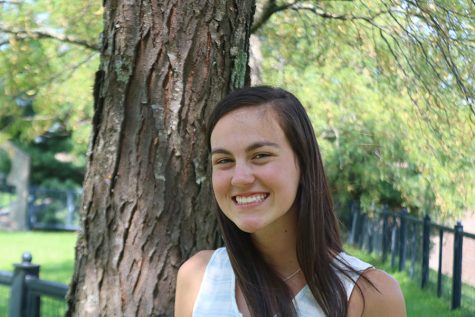 Olivia Turner, Editor-in-Chief
Hi, my name is Olivia and I am proud to be one of Lamplighter's Editor -in-Chiefs for the 2018-2019 school year! This year, I will be focusing on our WPLD Broadcast which is shown to our school each week. I also make final decisions about what goes in the shows. Last year, I was the Business Manager and Student Athlete of the Week anchor. I really enjoyed working with the broadcast and marketing aspects of Lamplighter.
Being a part of Lamplighter has taught me so much and given me several close friendships. It has also given me a belonging in a very big school. I might have an interest in going into Broadcast Journalism as a career and Lamplighter has helped me figure that out.
Besides Lamplighter I am also involved in swim team and am the student council secretary. I love planning things that happen at school, but out of all the organizations that I am a part of, Lamplighter is definitely my favorite.
Outside of school I volunteer at Provision Living Retirement Community and have started a service project called Smiles for Seniors, where I work with the residents at Provision Living and have them make things to take to other nursing homes, schools and homeless shelters around town.
I am so excited to work with this year's staff and to see all the great things we can accomplish.