Fall Foods that Fuel your Soul
Searching for the best dishes of the season? Look no further.
As it begins to get colder and we head into fall, smoothies and watermelon no longer sound appealing. Instead, we tend to turn to more warm and comforting types of foods. In addition to classic fall specialties such as ciders and pies, fall can also be associated with other delightful dishes.
Everyone remembers that time in their childhood where the most important part of the meal was the dessert. Even as we grow up, the child in us never fully goes away. Fresh out of the oven, pies have the ability to take us back to the time when our biggest worry was what we were going to be for Halloween. From pumpkin to apple to pecan, there's a slice of pie to satisfy every person. When it comes to fall desserts, pies are a definite favorite.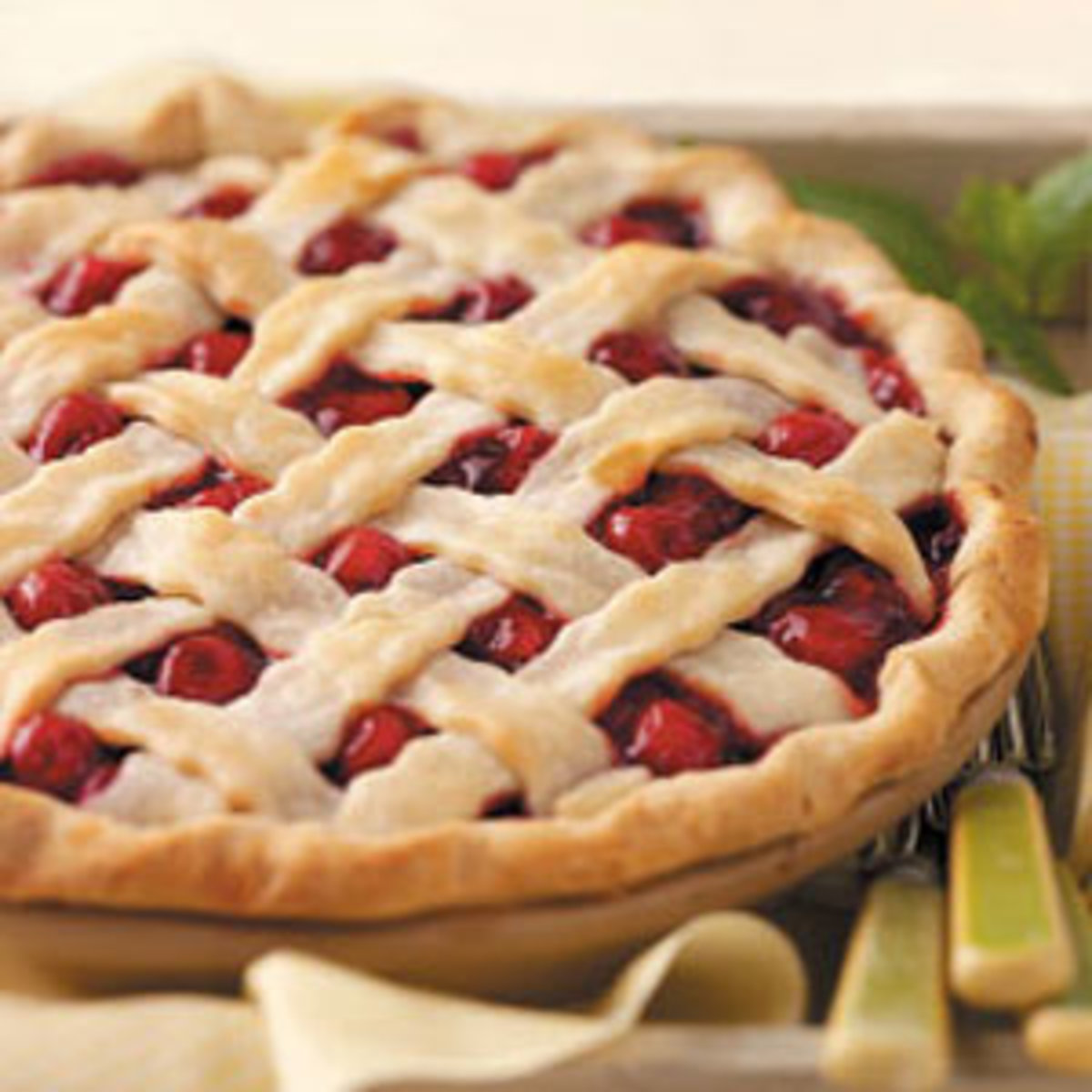 In Kentucky, fall is the season when we turn off the air conditioning and turn up the heat. Instead of sitting at home by the fireplace, bonfires are another way to keep warm while still enjoying the fall atmosphere – and there is no better way to enjoy sitting by a bonfire than by roasting s'mores. And if you are stuck inside, caramel apples, candied nuts, muffins, cookies and butterscotch are treats that will still give you that fall feeling.
Since smoothies and other cold, fruity drinks are out of the season, this season calls for more comforting refreshments. Everyone knows the classic, seasonal pumpkin spice latte served at Starbucks every fall. But, we can't forget about the underappreciated apple cider and hot chocolate. Apple cider is perfect for both the warm and cold fall days since it can be served hot or cold. When it's colder, hot chocolate is perfect for sitting by the fire or for keeping warm outside.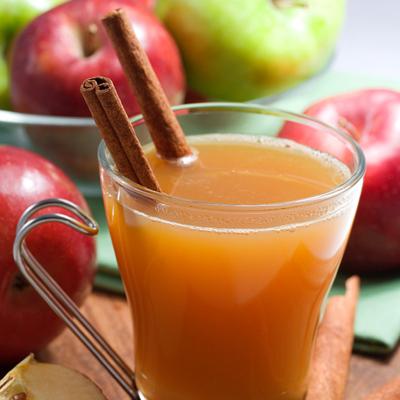 Classic fall soups that many people enjoy include: tomato soup, chowder, chicken noodle soup and vegetable soup. Schlotsky's, Panera and The Soup Kitchen are places where you can find a variety of soups to enjoy.
Thanksgiving dishes are sure to put you in the fall mood. Thanksgiving is full of family and national traditions from saying what you are grateful for to eating cornbread and turkey. Hollandaise sauce, gravy and cranberry sauce are great additions to your Thanksgiving meal.
Even when it's not fall, these foods are always enjoyable. But, on a cool autumn day, warm, comforting foods and drinks taste even better.
About the Contributors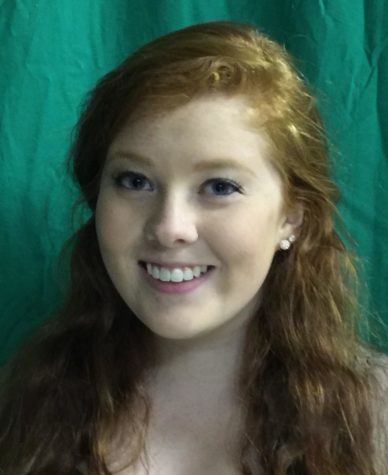 Claudia Robertson, Staff Reporter
Oxford dictionary defines "Dweeb" as "a boring, studious, or socially inept person" but in my opinion, dweeb not only applies to the socially inept...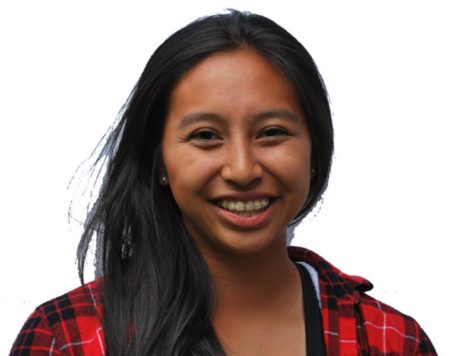 Arunmani Phravorachith, Writing Editor
I really do enjoy going on long walks on the beach, I hate bad drivers, and I find pleasure in eating sushi during my free time.