Suspected Gas Leak at Dunbar Interrupts Classes
On Oct. 27, it was announced that students needed to stay in their rooms due to flickering lights and a strange smell.
Around 9:54–a minute before the class change–Principal Marlon Ball announced over the intercom that students were to remain in their classes. An hour prior to this announcement, students reported that lights had been intermittently flashing.
"I thought it was a random power outage," junior Julia Castillo said. "But around the middle of class, we started smelling gasoline."
Accompanying the flickering lights, some students also reported smelling something strange in the 400s wing of the building which houses the math department. Others in the 700s wing reported the same odd smell.
The administration took quick action and the fire department was on the scene within minutes.
"Three firefighters came to our classroom and used a scanner," said junior Ellee Moore who was in German class in room 711. "They told us that our room was all clear," she said.
The incident led many to speculate.
"Rumors included that it was a science class that didn't turn off their bunsen burner. Someone else told us they heard it was freon. Other people thought it was just "people smoking," sophomore Grider Burch said.
At 10:10 a.m. Principal Ball came over the announcements to let students and staff know that it was safe to move around the building, and that they did not believe it was a gas leak after all.
Even so, some students who smelled the gas reported feeling side effects.
Ellee Moore said that her head started to feel "foggy."
Castillo agreed that she was feeling off. "My throat hurt a little bit," she said.
Students moved on to their second block classes around 10:15 a.m. however students with classes in the math or science wings were asked to report to the auditorium. The hallways were quickly emptied and the doors to those parts of the building were closed.
Students started reporting that they were returning to their classrooms around 10:45 a.m. after all rooms were cleared for re-entry.
As of 1:30 p.m., no additional information is available, but the school day has returned to normal operations.
About the Contributors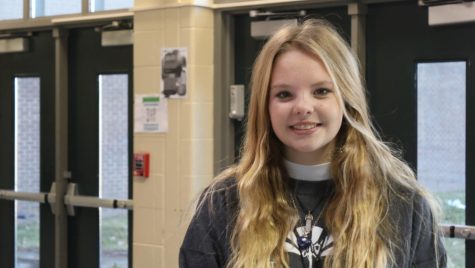 Trinity Kays, Editor-in-Chief
Hey I'm Trinity!!! Writing and journalism have always been a passion of mine. I love being able to express myself through my words especially when I sometimes...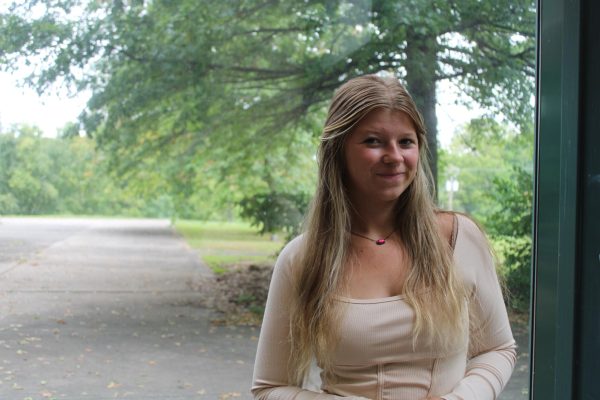 Ellee Moore, Editor-in-Chief
Hey, y'all I'm Ellee Moore and I am this year's WPLD broadcast Editor-In-Chief! I'm a Senior here at Dunbar and this is my 3rd year on staff and 2nd year...