Kentucky's Search for the Next Commissioner of Education
The Kentucky Board of Education is hopeful that a new commissioner can be appointed by July 1. The next planning meeting will be on Feb. 25.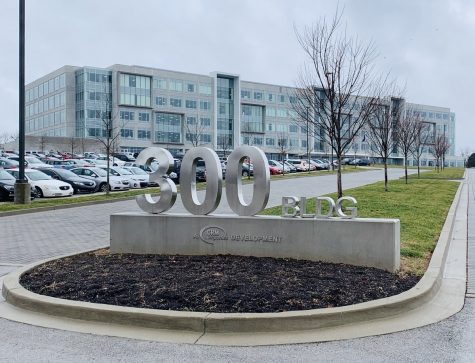 When newly elected Governor Andy Beshear replaced all board members of the Kentucky Board of Education, Commissioner Wayne Lewis resigned.
Governor Beshear's campaign to have an education first outlook included a promise to "clean house" and remove appointees by former Governor Matt Bevin.
In an interview with the Herald-Leader Governor Beshear said "… my commitment is that we are going to do a national search. We are going to go out there and make sure we follow the process to hire the very best [Commissioner of Education] and we don't just get somebody's buddy or confidant and ultimately put them into that position. It is too important we do this the right way."
Many students, parents, and educators in Kentucky feel the same way and are hopeful that the new commissioner will have a better grasp of their needs.
"I just don't feel like [Dr. Lewis] had a really good handle and he was all about charter schools. I don't want somebody that's kind of a pawn in another's government agencies game and he felt like a pawn in somebody else's game," Dunbar social studies teacher Mrs. Sharessa Crovo said. "A lot of people called him a yes man. He was there to say yes to everything that the governor wanted."
Currently, Kevin C. Brown is serving as interim Commissioner of Education, a position he also held in 2015. Before he took the position, he was serving as associate commissioner and general counsel at KDE.
"
I would encourage the students from Dunbar to weigh in. I think student voice in this conversation will be really important."
— Dr. Lu Young
The KBE has now tasked the Kentucky Department of Education (KDE) to find a new Commissioner of Education. 
The Commissioner of Education is responsible for leading the KDE. According to KDE's website, "The department is led by an appointed Commissioner of Education, who is hired by and answers to the 11-member Kentucky Board of Education."
"It's incredibly important that it's somebody that, if not from Kentucky, is at least someone who's been from our school system here," Fayette County Education Administration (FCEA) building representative Ms. Deborah Eller said. "The Commissioner of Education must also understand the unique demographics of Kentucky schools and how our urban schools and urban communities are very different from our rural schools and rural communities."
On Feb. 4, the newly appointed Kentucky Board of Education held its first meeting; however, the former board requested an emergency injunction from a judge which would have prevented the current board from conducting their first meeting. This injunction was denied and the board was still able to meet.
"Education of our children is one of the primary obligations of government and we have to have both a commissioner and a board that is fully committed to public education," Beshear stated in an interview with the Herald-Leader. 
"
It is too important we do this the right way."
— Governor Andy Beshear
In order to select the most qualified individual, KDE created a survey for the Commonwealth to give their input and concerns on the qualities and skills the next Commissioner of Education should possess.
Vice-Chair of the Kentucky Board of Education Dr. Lu Young said that the board is willing to take any suggestions, important characteristics, and or other concerns that students have. PLD Lamplighter is accepting Letters to the Editor to share with her, and students can also access a suggestion box in the PLD library.
"I would encourage the students from Dunbar to weigh in. I think student voice in this conversation will be really important," Dr. Lu Young said. "I don't want this to be an adult-centered conversation; I want this to be really focused not just on kids, but with kids."
Although a search firm to be responsible for the application process and advertising, was supposed to be announced at the meeting a decision has not been made as the board said that an approvable applicant has not been presented. The committee was given until Feb. 25 when the next meeting is scheduled.
The board is still in the early stages of the process. After a search firm is decided upon, the board will then begin to talk about what qualifications and characteristics are needed for the job. Afterward, applications can be accepted and the vetting process will begin. 
"Because this took a month to re-issue the request for proposals for a search firm contract, it could likely slow the process down some. School leaders are under contract from July 1 to June 30," Dr. Young said. "So the best-case scenario is that we can have someone hired and ready to start July 1. But, it might have to push forward another month or two."
About the Contributors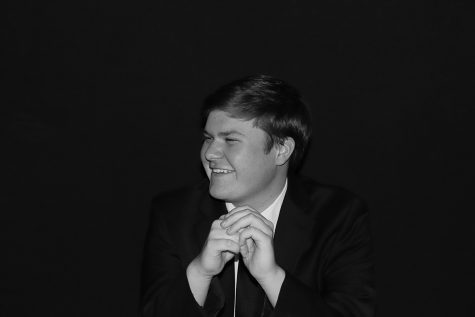 Logan Justice, Editor-in-Chief
Hi, my name is Logan Justice and this year one of the four Editors-in-Chief. This is my third year being part of PLD Lamplighter and I am a senior. I have...