Pension Special Session Ends in Sine Die
On Dec. 18, Government teacher Mrs. Sharessa Crovo was in Frankfort watching the session's proceedings.
"The Republicans kept going into caucus behind closed doors," she said. "This excluded the Democrats from any information."
Gov. Matt Bevin called a special session on Dec. 17 to address the states' pension crisis only four days after the Kentucky Supreme Court ruled the pension reform bill that passed last April was illegal. This gave lawmakers less than four hours to scramble to Frankfort.
These sessions cost taxpayers $65,500, according to the Legislative Research Commission. This special session began on Dec. 17 and ended the next day for a total of $140,000.
To have a quorum, every chamber must have a majority of the members present. That means in the house of 100, 51 members must be present. In the 38 member Senate, 20 must be present. 
Bevin claimed that last week's pension ruling by the Supreme Court put the state in worse financial condition. He also said that Kentucky's pension system is the worst-funded in America and has to be solved ($43 billion in debt)
If the bill accomplishes the same of the pension reform bill that was struck down, teachers hired after Jan. 1 will be put into a less generous plan similar to a 401 (k)
Sen. Morgan McGarvey, D-Louisville, said "Success can only come from transparency, honest government and working together. We're already off to a bad start."
"Teachers need to be there to bring energy and to create a sense of urgency" Mrs. Crovo said.
About the Contributors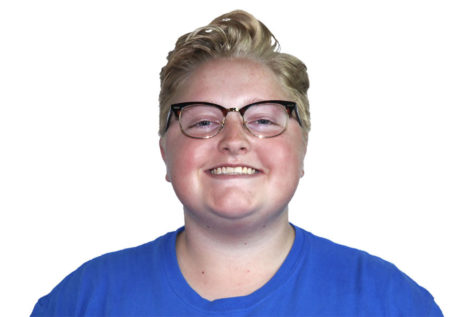 Abigail Wheatley, Editor-in-Chief
My name is Abigail Wheatley and this is my third year with PLD Lamplighter. Journalism is my love and special education is my passion. I'm fortunate enough...