Dunbar Students Compete in District Science Fair
The regional science fair will be held at Paul Laurence Dunbar High School on March 4.
Over 700 FCPS students competed in the 33rd Annual Kentucky American Water Science Fair on Feb. 11 at Bryan Station High School. The projects presented at the fair were categorized into 15 different subject areas. Judges awarded honors to students for individual subjects, and extra honors for the 152 students whose projects involved water. FCPS awarded 30 high school level winners, and 29 of those were students from Dunbar.
Sophomore Rachel Seevers was awarded first place overall. Seniors Ben Xie and Thirushan Wignakumar placed first in their categories. Wignakumar's project was created to "explore what platelets are" and was based around finding the many uses for platelets. Xie said his project "aimed to develop a biosensor used to detect toxic compounds wherever you could want them detected." 
About the Contributors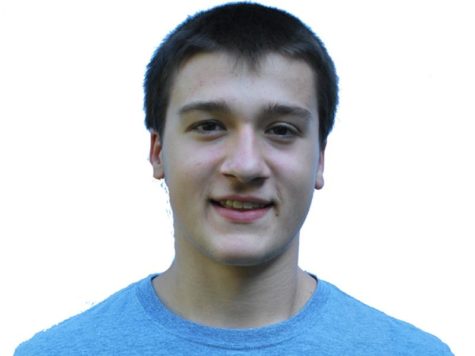 Mike Rosen, Staff Reporter
Mike is a senior in high school. He enjoys spending his time lifting and his favorite protein powder flavor is cookies and cream. Instagram- @mrosen5 Twitter-...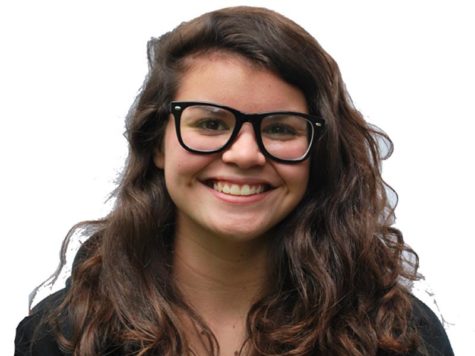 Rachael Prewitt, Staff Reporter
Rachael Prewitt is a junior at PLD. She plays roller derby while simultaneously procrastinating on her homework by watching How I Met Your Mother. #FannyPackRevolution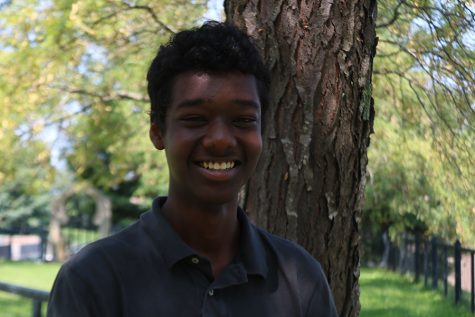 Omar Hassan, Broadcast Editor
I was addicted to hokey pokey but I turned myself around. That's what it's all about.