Everything to Know About Federal Aid
Gear Up advisers will be hosting a FAFSA work night on Feb. 2 in the PLD library.
FAFSA is the Free Application for Federal Student Aid. This program is specialized in helping students out in preparation of their financial aid. This can easily help people save money and plan for their future for college.
An event titled "FAFSA Frenzy" will be held on Feb. 2 from 6-8 p.m. in the PLD Library.
"I recommend people to fill it out because it is a great way to get money for college," said Gear Up adviser Ms. Elizabeth Neil. "It's the first step for getting all of that money for scholarships and work and it is completely free."
There will be special people providing help for preparing taxes. Representatives from Kentucky Education Association will also be there to help fill out help for setting up for ILP (Individual Learning Plan). Food will also be provided.
The deadline for signing up for FAFSA varies for which school you attend. Students can fill out a form at any time. For more information, contact Ms. Neil in the College and Career Center.
About the Contributors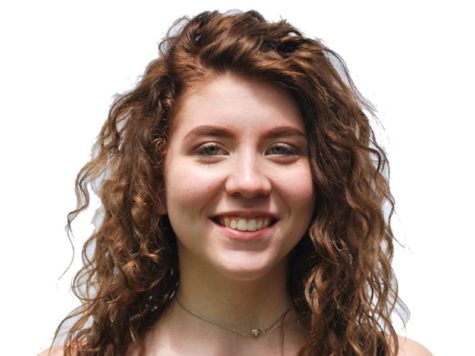 Ashley Holsclaw, Staff Reporter
Ashley Holsclaw is a junior at PLD. She'll hit you with those hip bumps and those high notes.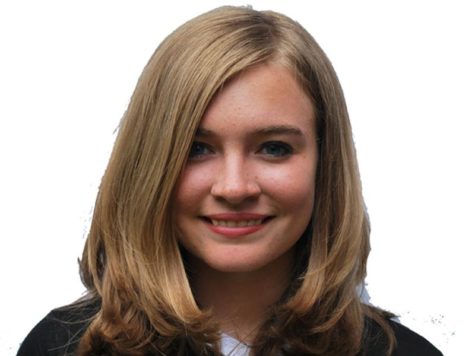 Mackenzie Sorensen, Staff Reporter
She is Edith's "assistant". She is also a single junior.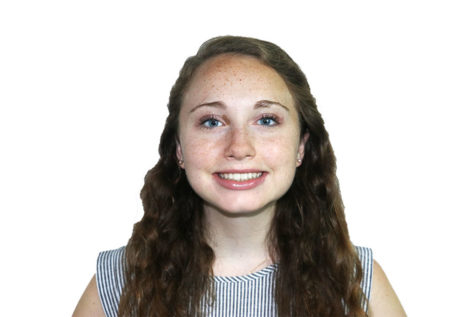 Remy Milburn, Photography Editor
Remy loves photography, coffee, and Ed Sheeran. #livelovelamplighter