Dunbar Boasts Seven Presidential Scholar Candidates
Seven of the 10 candidates in FCPS are from Dunbar
In Fayette County, there are 10 seniors among 2017 Presidential Scholar candidates, seven of whom attend Paul Laurence Dunbar High School. The Dunbar students are Jan Balk, Annie Griffith, Carlo Labianca, Emily Liu, Ananth Miller-Murthy, Nisarg Patil and Benjamin Xie. The other three FCPS students were all from Lafayette High School.
The state of Kentucky had 85 candidates. Students from each state, including the District of Columbia and Puerto Rico, are selected based on their SAT and ACT scores.
Over the next several months, the candidates will be narrowed down. Semifinalists will be announced in April, and winners will be announced in May.
About the Contributors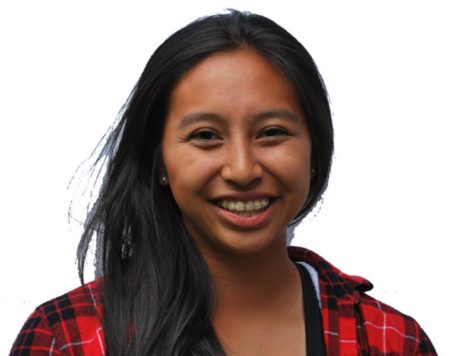 Arunmani Phravorachith, Writing Editor
I really do enjoy going on long walks on the beach, I hate bad drivers, and I find pleasure in eating sushi during my free time.