Latino Outreach Leaders Seek Sanctuary Status at Dunbar
Club President Edith Cruz is Meeting with KY Latino Organizations to Follow UK Petition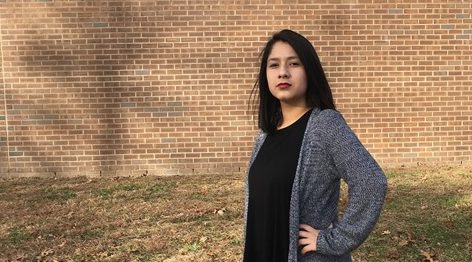 Preparing for the unknown changes of a Trump presidency has created concern and strong reactions from students. Trump's promises to deport millions of undocumented immigrants has sparked the attention of thousands of college students. In response to this issue, many students have proposed the idea of a "sanctuary campus," which is a campus that will not aid in the deportation of undocumented students, faculty or staff.
Students at the University of Kentucky created a petition to make UK a sanctuary campus. The petition, which asks UK not to comply with deportation or raids, received 1,500 signatures and was presented to the university's president, Eli Capilouto.  According to a report in the Lexington Herald-Leader on Nov. 22, UK officials did not have any comment, except to say they had received the petition and would review it.
Inspired by the UK petition, Dunbar's Latino Outreach Leaders (LOL) club is proposing their own petition to make Paul Laurence Dunbar High School a sanctuary school. LOL president, junior Edith Cruz, said that she believes sanctuary status would have a positive impact on the Dunbar community if it were to be implemented.
"We want everyone to come together, because sometimes our school feels divided," said Cruz. "You are living and walking through the hallways with these students. You may not know they are undocumented, [but] they deserve the same opportunities as everyone else."
Erin Howard, who works as a diversity coordinator for KCTCS, is supporting the students in their efforts. Cruz will be attending a meeting with Howard on Dec. 16 with the Kentucky Dream Coalition to discuss the differences between sanctuary status at a college versus a high school.
Cruz was brought to the United States in Dec. 2006 at age 6. She is currently planning to attend college under Deferred Action for Childhood Arrivals (DACA), which is a program that allows children who were brought into the U.S. illegally under the age of 16 to temporarily live, work and attend school in America.
For students currently at UK, sanctuary school status protects the security of their work permits, in-state-tuition and financial aid. For students who are considering UK, the status of the petition could be the deciding factor.
"UK is one of my top schools, and as an undocumented student, the sanctuary campus proposal would make me feel much safer at school," said Cruz.
About the Contributors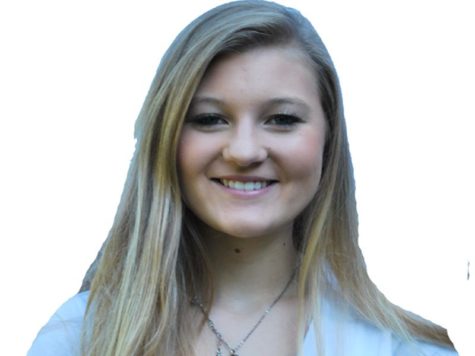 Layne Robinson, Staff Reporter
Layne Robinson is a junior at Dunbar high school. Her favorite food is pizza. She loves Halloween and the fall-time, and she enjoys screaming along to...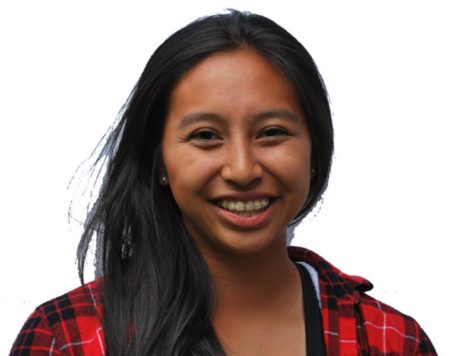 Arunmani Phravorachith, Writing Editor
I really do enjoy going on long walks on the beach, I hate bad drivers, and I find pleasure in eating sushi during my free time.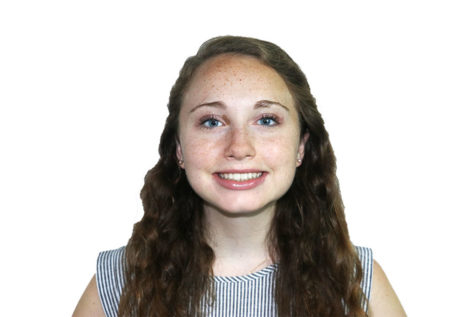 Remy Milburn, Photography Editor
Remy loves photography, coffee, and Ed Sheeran. #livelovelamplighter