Tennessee Fires Launch Donation Effort at Dunbar
Many at Dunbar Have Fond Memories of Gatlinburg, and are Planning to Make Donations this Holiday Season.
On Nov. 28, wild fires began spreading through Gatlinburg, Tennessee, after Dakota Ashton Tucker reportedly committed arson. Tucker has been charged with a Class E Felony for setting fire to personal property or land. Because seven people were killed and up to 45 people were injured, his sentence is subject to change. Since the fires began, high winds and drought have caused it to worsen. "This is the largest fire in the last hundred years of the state of Tennessee," said Gov. Bill Haslam.
While the rain has begun to help some, it cannot undo the damage that has affected those who live in or near Gatlinburg. Several cities have been evacuated and families have been removed from their homes without their belongings, left to wonder if their house will still be standing when they return, or if it will simply be a pile of ash on the ground.
Gatlinburg is a popular vacation spot for Lexingtonians due to its proximity to Kentucky, and its many tourist attractions such as the Great Smoky Mountains. Several Dunbar families vacation there regularly, especially during the holidays.
"I have been going to Gatlinburg since I was about 7 or 8. We would get a cabin and go to the outlets and always go to the strip with my family," said senior Timmy Lancaster.
"Actually the small church that my parents got married in 17 years ago was burnt to the ground," he said.
Many of the places that hold memories for Lexington families, like the church that Lancaster's parents got married in, have been destroyed.
Dunbar alumni, Clay Branham and Emily Bunch, go to Gatlinburg every year to spend Christmas with Branham's family. After the news of the fire they were unsure if they would be able to go this year, but they are determined to make it happen.
"The woman who rents out the cabin to us isn't sure if it's still standing since she had to be evacuated," said Branham. "She said she'll let us know but if isn't we'll still find somewhere to stay."
Although they've been staying in the same cabin for many years, it's easy to make any place in Gatlinburg feel like home.
Dunbar physics teacher, Mr. James Campbell, has also been affected by the fire. Campbell explained how his family goes to Gatlinburg every year. "When I think of sweet Gatlinburg and all the amazing attractions that it has. My heart yearns for my return; and is comforted by the fact that I will return next year at the same time for the same glorious experience for the same delicious foods and the same welcoming feeling that every Gatlinburg visitor and resident alike shares," said Mr. Campbell.
Seeing this beloved city burn to the ground has greatly impacted many people, but humans are not the only ones who have felt the impact. As a result of the fire, the Sevier County Humane Society has been closed.  Their building suffered severe smoke damage, leaving workers in a panic trying to find a place for the animals to stay. The shelter has temporarily been moved to the Sevier County Fairgrounds where it is staying open 24 hours to care for the animals coming in to be treated for smoke inhalation. Donations are being accepted to help provide resources for the shelter.
Many Dunbar clubs and groups are planning to help with donation efforts. Staff members of the PLD Lamplighter made a $50 donation to the shelter on Dec. 2.
Country singer and songwriter, Dolly Parton, who grew up in Sevierville, has also offered to help with the restoration process. Her organization plans to donate  will donate $1,000 a month to each family that has been left homeless by the wildfires that destroyed much of a town. In a video statement published on her web site, she said, "I have always believed that charity begins at home."
About the Contributors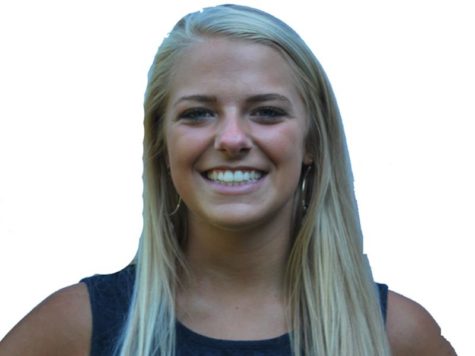 Madison Calhoon, Staff Reporter
Madison is a senior. She has been with Lamplighter for 2 years now. She dances outside of school and loves sweet tea from McDonalds.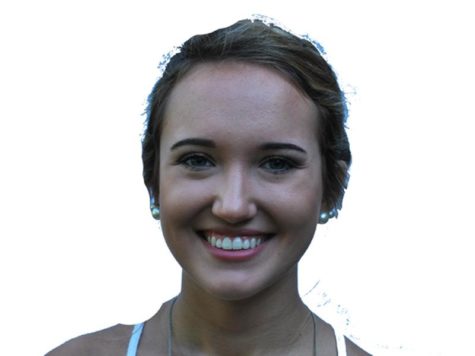 Olivia Bunch, Staff Reporter
Olivia is a senior in highschool. She loves dogs. Her dog is her best friend. She loves candy and cookies too and long walks on the beach in the rain.