Obituary: Harvey "Duke" Harris III
Sept. 11, 1998 – Aug. 15, 2016
In creative writing class, Mrs. Tara Wilkinson always told students to "follow our butterfly," and she said that Dunbar graduate, 17 year-old Duke Harris, always followed his butterfly through his witty humor and delightful smile.
Duke, who died on Monday, Aug. 15, was well-liked by his peers and teachers.
Graphics teacher, Mr. Ben Herzog, said, "[Duke] was full of life and always seemed to have enjoyed being around his close friends and teachers." Duke wrote a FAME award essay about Mr. Herzog's influence on his life before he graduated.
Duke was involved in multiple clubs, including TSA. Outside of school, he enjoyed fencing and he played trumpet in the Dunbar Marching band.
"In marching band, we built a family. Duke became part of that family almost instantaneously," said senior Derby Carter who was in band with him.
By all accounts, Duke would often stay after school to connect to his teachers.  Mrs. Susan Doring, architecture teacher, said, "he was thoughtful and nice. He always had a smile on his face."
"Two weeks prior to his graduation, I had a chance to sit with him and speak with him for about 10-15 minutes about his upcoming graduation," said Mrs. Linda Gayheart, Dunbar Spanish teacher. "Nothing special, just a great conversation."
"In many ways, talking to Duke was like talking to another adult," said Mrs. Wilkinson. "He asked me questions about myself, my perspective, and he seemed to really care about the answers."
According to his friends and teachers, Duke also cared about the life ahead of him. He was planning to attend EKU, and Mr. Herzog said that he even mentioned doing an exchange program in Dublin, Ireland, during his sophomore year in college.
"Duke was so talented in different areas," said Mrs. Wendy Turner, Duke's senior English teacher. "He was an excellent writer, but he was also a student who could excel at math, science and technology" she said. "He was very special."
Duke was even instrumental in PLD Lamplighter, helping the staff create an animation for the story published on Emily Dawson.
His friends shared fond memories of him. 2016 graduate, Derian Koszenski, said, "Duke will forever live on in my heart. I'm so thankful to have met and called him my best friend."
"It doesn't matter how much he meant in our lives, it's about how much his life meant," said senior Matt Baseheart, who played trumpet with Duke in marching band. "Who he was, what he was. He was himself no matter what, and that's admirable."
Visitation for Duke will be from 5-9 p.m. on Thursday, Aug. 18 at Kerr Brothers Funeral Home on Harrodsburg road. Funeral services will be at 10:30 a.m. on Friday, Aug. 19 at the funeral home with burial at Blue Grass Memorial Gardens immediately afterward.
There is a condolences page on the Lexington Herald-Leader where people can leave messages for Duke's family.
Flowers can be sent directly to the funeral home at 3421 Harrodsburg Road, Lexington, KY 40513.
About the Contributors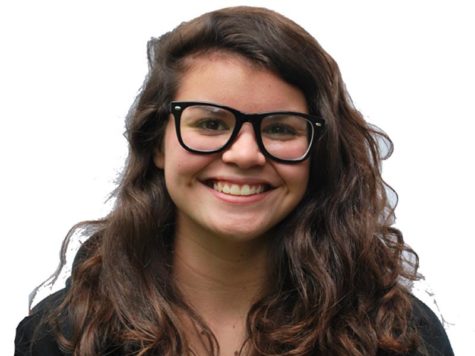 Rachael Prewitt, Staff Reporter
Rachael Prewitt is a junior at PLD. She plays roller derby while simultaneously procrastinating on her homework by watching How I Met Your Mother. #FannyPackRevolution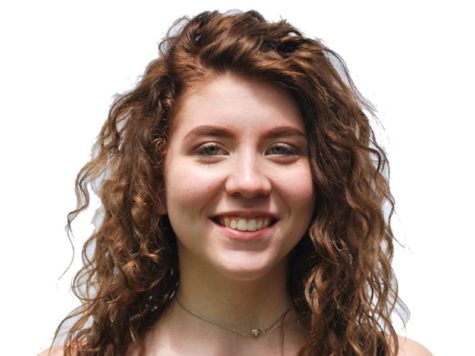 Ashley Holsclaw, Staff Reporter
Ashley Holsclaw is a junior at PLD. She'll hit you with those hip bumps and those high notes.