Dunbar Students Shine at 2016 Kentucky Science and Engineering Fair
The 2016 KYSEF was held at EKU on Mar. 26.
On Mar. 26, some enjoyed their first day of Spring Break by relaxing or vacationing the day away, and others competed in the 14th Annual Kentucky Science and Engineering Fair. After sweeping their way through Districts and Regionals, these amazing students gathered at EKU to show off their research projects and gain recognition. 10 individuals made Dunbar proud and took home awards:
6th place Best of Fair, 1st place Engineering and Mechanics- Kyra Seevers
1st place Plant Sciences- Adil Yusuf
1st place Physics and Astronomy- Ronit Kar
1st place Animal Sciences- Megan Slusarewicz
2nd place Cellular and Molecular Biology- Abigail Woolums
3rd place Animal Sciences- Zariah Embry
3rd place Behavioral and Social Sciences- Emily Liu
3rd place Plant Sciences- Ethan Shen
3rd place Physics and Astronomy- Matt Baseheart
Special Army Award- Ashley Liu
Earlier this year at the Central Kentucky regionals, 3 top placing Dunbar students qualified to compete at the Intel International Science and Engineering Fair  May 8-13 in Phoenix Arizona. These students are: Kyra Seevers, Amy Wang, and David Ma.
Congratulations to all those who participated and good luck in Phoenix!
About the Contributors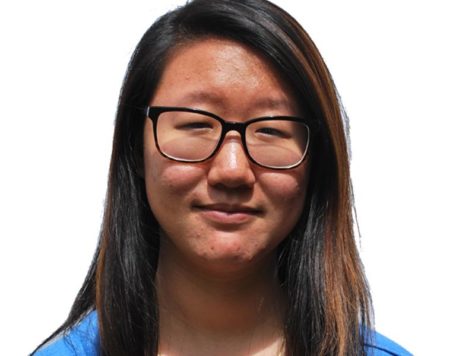 Emily Liu, Editor in Chief
Netflix, anime, scifi, sarcasm, Lamplighter- Live it Love it Breathe it