Farewell Partner
Fayette County mourns the loss of an exemplary leader and friend, Superintendent Emmanuel Caulk.
This Saturday, Dec. 12, a drive-through funeral visitation occurred at First Baptist Church Bracktown for Fayette County's beloved Superintendent, Emmanuel "Manny" Caulk. Lisa Deffendall, a member of the Superintendent's Cabinet, helped orchestrate the memorial to ensure Caulk was honored while keeping everyone safe and socially-distanced.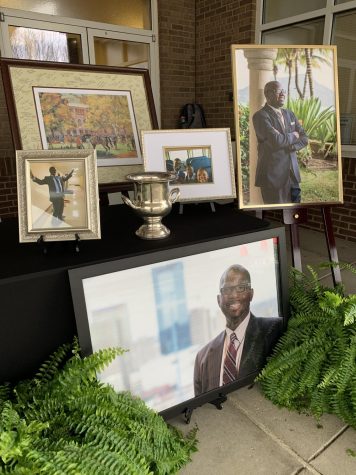 Another Dunbar senior, Bella Burns, and I attended as honorary pallbearers. Along with other students representing several Fayette County schools, we lined the front of the church while the people that were touched by Caulk's commitment to the community paid their respects. 
A homage to his full and successful life which impacted hundreds of students and adults was set up under the awning of First Baptist. Pictures of him and his family and students were displayed for visitors to admire and reflect on the great works he accomplished. 
News broadcasters interviewed students, asking them how Caulk had impacted their school experience and about the things for which he will be most remembered. I cannot imagine that he will be soon forgotten. His passion and advocacy for education and equal opportunity for all students immediately inspired me.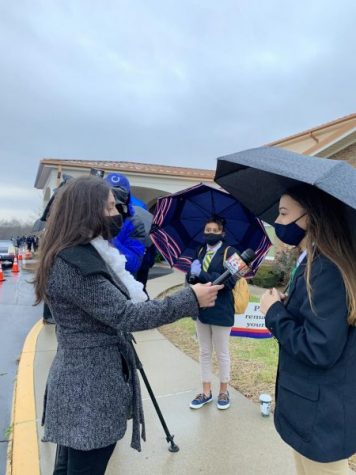 As a junior, I was a member of Mr. Caulk's student voice team that met once a month at Frederick Douglas High School. It was there that I first observed his love for his job and saw his obvious dedication to student achievement. I have never met someone more fueled with such selfless ambition than Mr. Caulk. He truly had the heart of a servant. 
Every encounter we had was pleasant and I felt that I always had his undivided attention and interest. He listened to my ideas and worked with me on how to see them come to fruition. As I watched his interactions with other students on his student voice team and in general, I noticed an ever-present smile that reminded everyone of his dedication to them and their future. 
After seeing the string of cars and people that came to grieve, I understood that I was not alone in these sentiments. Cars with signs thanking him for all he did and passengers holding back tears were evidence that he was loved and appreciated and will continue to be loved and appreciated.
He lives on through his contribution to education and the public school system. A scholarship fund has been established in his name and donations can be made at any time. My peers and I will forever be grateful for his adamant support and will continue to share fond memories of Mr. Caulk with others. 
About the Contributors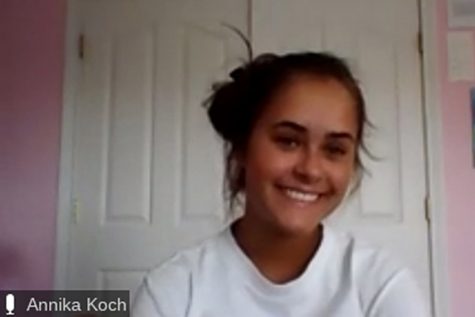 Annika Koch, Business Manager
My name is Annika Koch and this is my third year on staff and second year on the Editorial Board. I first joined this program as a member of the photography...