A Virtual Learning Handbook
Use these suggestions to help balance your schedule and better adapt to online learning.
All students are facing obstacles with the start of this new academic year. Learning virtually is new for everyone and  teachers and staff are always happy to help students in this new stage, but there are several things students themselves can do from home to get the most out of their virtual classes.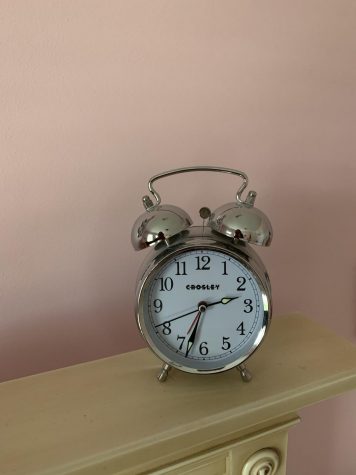 Wake up early
It may be tempting to wake up when class starts and join Zoom calls while you are still half asleep, but waking up just 20 minutes before you need to be logged in will allow you to collect yourself and prepare for the class. Giving yourself time to completely wake up will help you perform and focus better.
Use your time wisely
Most teachers' lectures do not take up the whole 90 minutes. Use this to your advantage. When a teacher dismisses you from a class early, use that time to work on assignments instead of resting between classes. You will be able to finish the majority of your homework before the school day is over. 
Use a planner
Even though all your classes are online and you can find your assignments on Canvas, writing down due dates and homework assignments will help you organize your thoughts. Get an agenda or notebook dedicated to keeping up with deadlines so you can physically cross things off a list and see how much you have going on each week.
Engage with your teachers and classmates
You might know most of your classmates from their Zoom profile pictures and have little to no interaction with them. But building relationships right now is as important as ever. Turn on your microphone during breakout rooms and when a teacher asks a question. When it is appropriate, communicate with your peers and get to know them. Knowing that you are not alone will make the process of adjusting to virtual learning a lot smoother. 
Have a workspace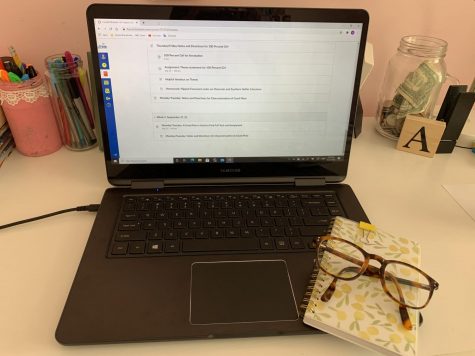 Find a comfortable and quiet place to work in and use it as your designated school area. This can be your room, your backyard, or your kitchen table: it can be anywhere that you will be able to be productive and encounter the fewest distractions. The one exception to this rule is your bed. Working in the place where you rest is hard to do without wanting to take a nap mid-Zoom.
Limit unnecessary screen time
Spending a whole day staring at a computer screen is not healthy for anyone. At the end of a long school day, turn your devices off or put them somewhere that they won't be tempting to you. Relax with a book or with physical activity like taking a walk instead of watching a TV show or getting on social media. Pulling away from your screens for a while will make being online for school more bearable and prevent eye strain and headaches.
About the Contributors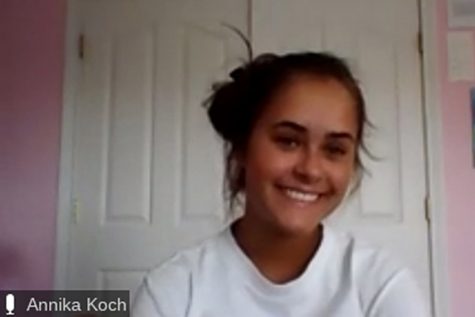 Annika Koch, Business Manager
My name is Annika Koch and this is my third year on staff and second year on the Editorial Board. I first joined this program as a member of the photography...
Dylan Stern, Resident Cartoonist
Hi! I'm a senior and this is my second year as a cartoonist for lamplighter. I love all kinds of art, but my favorite medium is ink. I'm excited to...