Spring Fashion Trends
Not only does the weather change from season to season but so do clothes and styles.
As spring comes we always see new styles, in the spring of 2019 it seems that more fashion trends are coming back into style than ever before.
Most girls like to try and look nice once or twice throughout the week, so knowing what the new fashion trends are is important.
Scrunchies are a fashion statement that has come back into style over the past few years. They come in different colors, patterns, and prints. They even come in different fabric such as velvet.
Flare jeans are another fashion trend coming back into style. They are now sold in different stores in all different washes, lengths, and styles.
Black and white check is a print that is very popular going into spring 2019. A black and white check shirt paired with white jeans would be a very cute outfit.
For dresses, a more flowy style will be very popular, because they are comfortable and cute. Flowy dresses are also better for warmer weather.
The most popular shoe for nice occasions will most likely be a basic wedge. A wedge with some straps in a neutral color will be very common this spring. For a more casual comfortable shoe Birkenstocks will still be the most popular and common.
Seersucker is another very popular print that is in style. Seersucker shorts are very cute with a plain top. Seersucker is also cute in a dress or skirt style.
For guys, khaki pants with a bright colored or striped shirt will still be considered the nice basic.
For nice occasions, a new trend is a striped sports jacket and solid colored dress pants. Dress shoes are also nice shoe wear for spring.
For a normal day, it will most likely be athletic shorts and a t-shirt.
When in doubt you can always wear jeans with a colorful shirt. No matter what you wear, make sure you feel comfortable and confident in whatever it is.
About the Contributors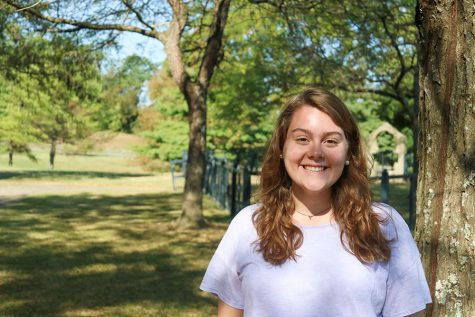 Allison Jones, Sports Broadcast Editor
I'm Allison Jones and I'm a junior at Dunbar. I am the Sports Broadcasting Editor and this is my second year on staff. For my editor position I go...